Comic-Con SVOD Service Announces First Original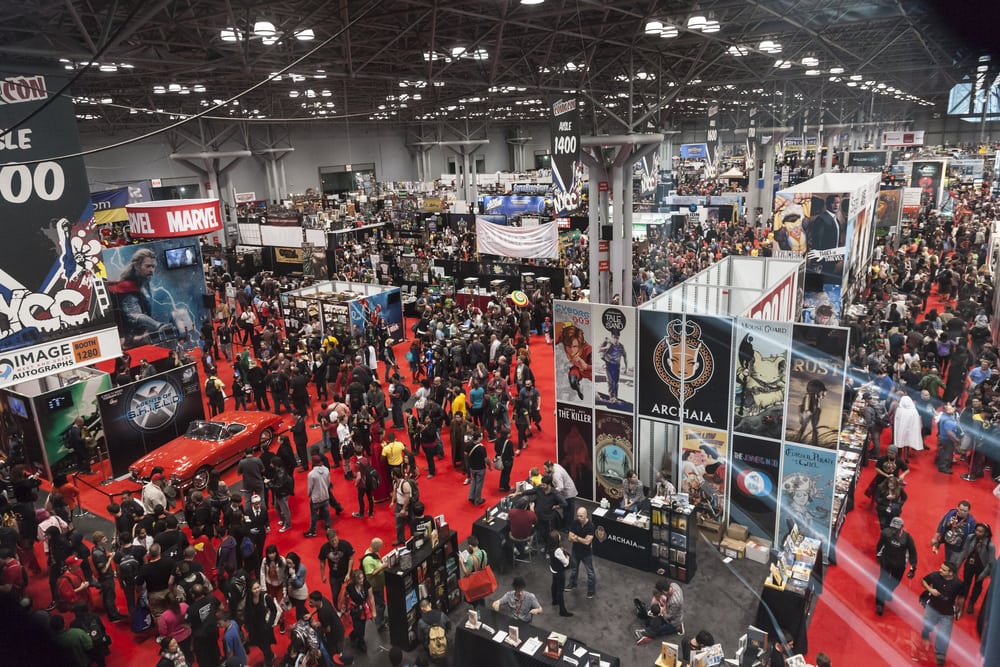 Our Take:
Everybody's doing it, so why not Comic-Con? An SVOD service about the convention will launch early next year and will feature an original, unscripted series featuring the fangirl fashion company Her Universe, Comic-Con International and partner Lionsgate announced at the event this week in San Diego. The idea is to promote the convention all year on a new channel. More programming will be announced at a later date, including films, more originals, and TV content aligned with the content at Comic-Con.
Calif. and , July 9, 2015 /PRNewswire/ — The Comic-Con International subscription video-on-demand (SVOD) service, the new platform from Lionsgate (NYSE: LGF) and Comic-Con International launching early next year, will feature an original, unscripted series with Her Universe, the wildly popular fangirl fashion company, it was announced tonight to a packed crowd during the "Her Universe Fashion Show" at this year's Comic-Con International.