Comcast Ventures, Time Warner Investments Back NextVR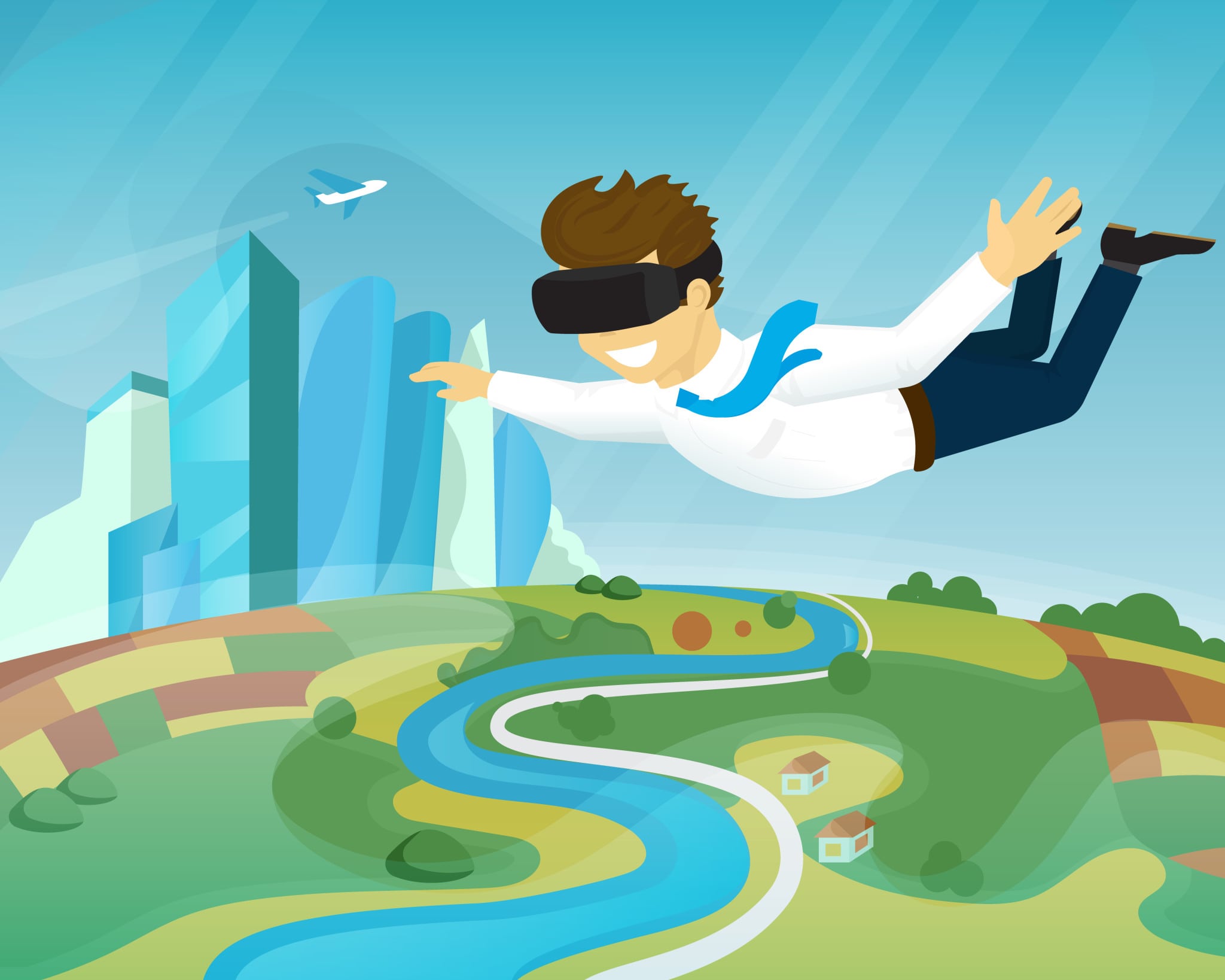 Our Take:
Virtual reality tech company NextVR has raised $30.5 million in Series A funding, and participants in the latest round include Comcast Ventures, Time Warner Investments, Peter Guber, RSE Ventures, The Madison Square Garden Company and Dick Clark Productions. Sony Pictures chief and current Mandalay Entertainment CEO has also invested in the company, VideoInk reports. He's the chairman of Dick Clark Productions and participated along with the company this time around.
NextVR has created high-profile experiences like Turner's live virtual reality telecast of the NBA season opener. It also created content for the NHL, Fox Sports, NASCAR, the band Coldplay and CNN–on its Democratic Presidential debate. Nor is NextVR the only virtual player scoring finding. Jaunt scored funding back in April.
Meanwhile, there are many in the pay-TV and media industries joining in on virtual reality experiences, including WWE, Investigation Discovery, Science Channel, and publishers like InStyle and New York Times. YouTube and Oculus VR-owner Facebook, of course, are making big strides in the VR space. 
NextVR, a tech company that develops live and on-demand virtual reality experiences, has raised $30.5 million in a Series A funding round led by Formation 8, whose co-founder Brian Koo was an early investor and technical advisor for Oculus prior to its sale to Facebook. Koo will join NextVR's board of directors.