CNE Creates Unscripted Division for TV Projects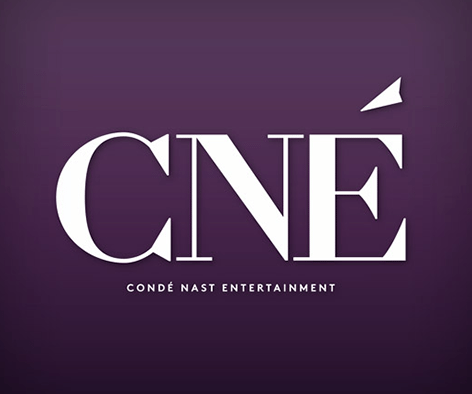 Our Take:
Conde Nast Entertainment is forming a new division to produce unscripted television, Video Ink reports, and it has tapped Emmy-winning producer Al Edgington as EVP of Cine Studios. Edgington is known for his work on "Amazing Race" on CBS. The division will create feature films, unscripted TV and digital shows. The company already has five unscripted shows for companies, including Amazon and NBCU's Seeso, and it has pilots in the works for TV networks. As this article notes, moves like this signify digital companies' interest in creating multiplatform content on all platforms–including TV.
The lines between television and digital programming are becoming more blurred, as demonstrated by today's announcement from Conde Nast Entertainment. The company revealed that it is forming a new division – CNE Studios – that will produce unscripted television.