China to Get Streaming Video Service from Alibaba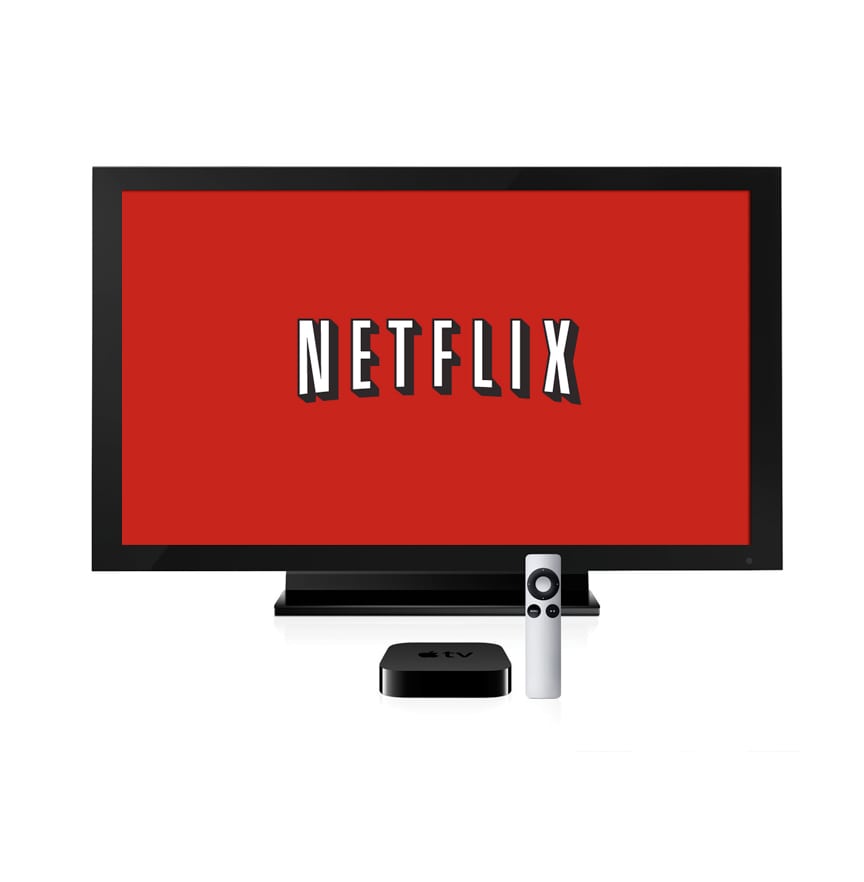 Our Take:
Chinese web company Alibaba will launch a streaming video service in China in two months, Reuters reports. It will be called "TBO" or Tmall Box Officer, and will have content from China, other countries and in-house productions. Sound familiar? It should. The company is looking to become the next Netflix or HBO of China. It's a crowded market, but the monthly subscription business model is not something domestic competitors have, so it may have the upper hand. Netflix is planning to launch in China, but it's more difficult for foreign Internet companies to do so, and the launch has not yet occurred. This could throw a wrench in Netlfix's plans.
The service will be called 'TBO', or Tmall Box Office, with content bought from China and other countries, as well as in-house productions, Alibaba's Patrick Liu told reporters in Shanghai. TBO will launch into a competitive online video market in China, where companies are spending billions of dollars to buy media content to attract enough viewers to become dominant.