BroadbandTV Now Number 1 MCN Globally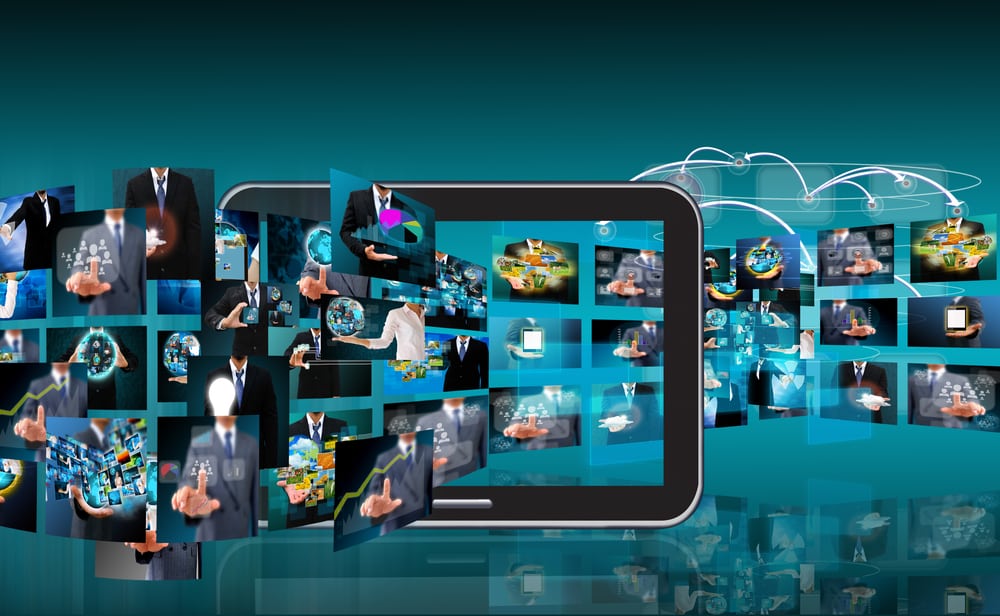 Our Take:
BroadbandTV is claiming the spot of top dog in the multichannel network world in terms of desktop views, ahead of Maker Studios, Fullscreen, Machinima and Studio71, Mashable reports. Based out of Toronto and owned by RTL Group, the company is citing ComScore figures for the month of December, 2015: Total video views globally were 2,727,633. The network has 74,000 creators across the verticals of gaming, video, kids, entertainment and news, who post approximately 500,000 new videos per month. BBTV posted 17% growth month over month during 2015, the article reports, and as of this month Google Analytics says it has 14 billion monthly impressions–and that includes mobile and desktop.
LOS ANGELES – Move over, Maker Studios. According to a new report from ComScore, BroadbandTV (BBTV) is now the largest multi-platform network worldwide, outpacing Maker, Fullscreen, Machinima Entertainment and Collective Digital Studio (now rebranded as Studio71). The Toronto-based media and technology company is owned by RTL Group.