Apple's HomeKit Soon to Connect With More Smart Home Devices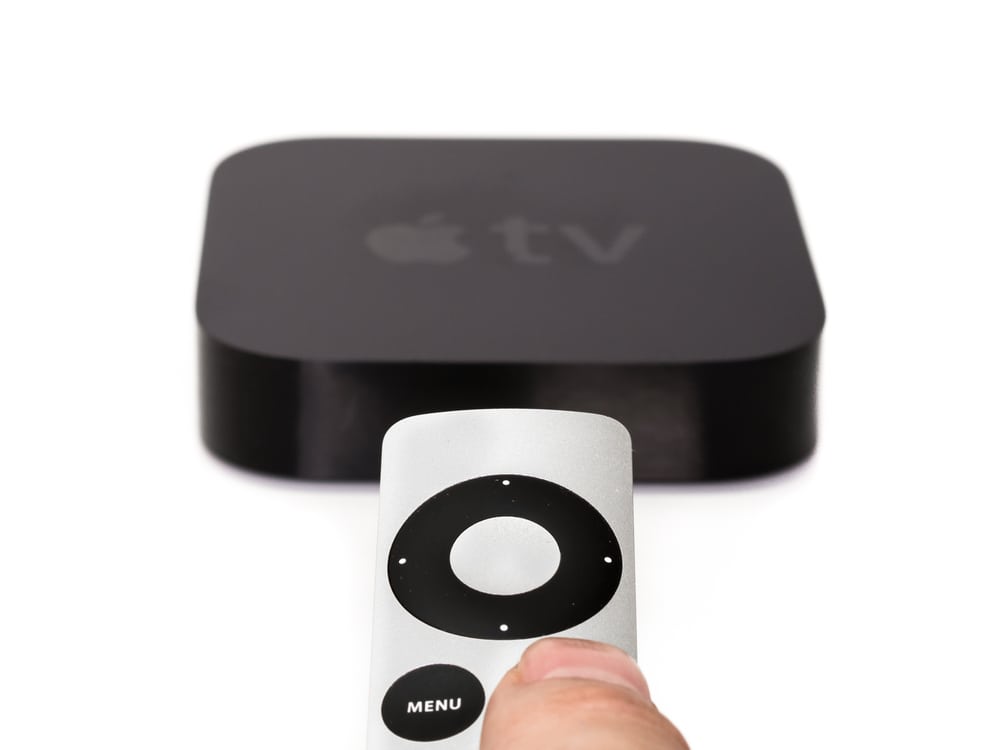 Our Take:
At the moment Apple's smart home platform HomeKit requires an Apple TV to control connected devices from outside the home. But, as this article from The Verge points out, at its developer conference WWDC on Monday Apple said devices will soon be able to be controlled through iCloud. That means that in the future Apple could become a competitor to MVPDs not just through video and its OTT service but also with smart home functionality. Recall that this space is now populated by several MVPDs and it continues to grow.
Apple's smart home platform is learning how to do a number of new tricks. At WWDC, Apple announced that HomeKit will soon be able to control a number of new types of smart home products, including security systems, motion sensors, carbon dioxide monitors, and window shades.