Apple TV Courts Local Channels for Streaming Service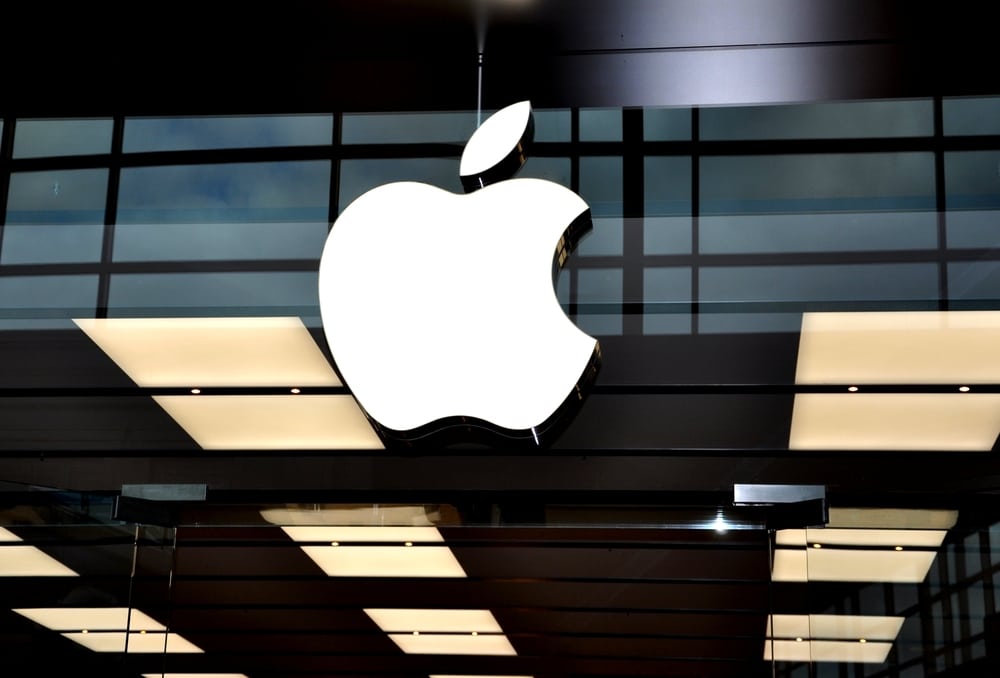 Our Take:
When Apple TV launches its much-anticipated Internet TV service, it plans to stand apart from other OTT options by providing local TV channels in the package, according to this re/code article. Sony's service and Dish's Sling TV do not offer this feature. But making local broadcast stations available online may be causing delays to the mid-fall launch and, says re/code, no programmers have signed on to the service just yet. It's true that having local TV channels will broaden Apple's appeal, but it remains to be seen whether securing those rights will prove too difficult, time-consuming or expensive to acquire.
If Apple launches a TV service, it won't be the first company to offer TV subscriptions over the Web. But it wants to offer at least one thing rivals don't have: Widespread access to live programming from local TV stations. Industry executives familiar with Apple's plans say the company wants to provide customers in cities around the U.S.