AOL Redesigns Site With Enhanced Video and Mobile Features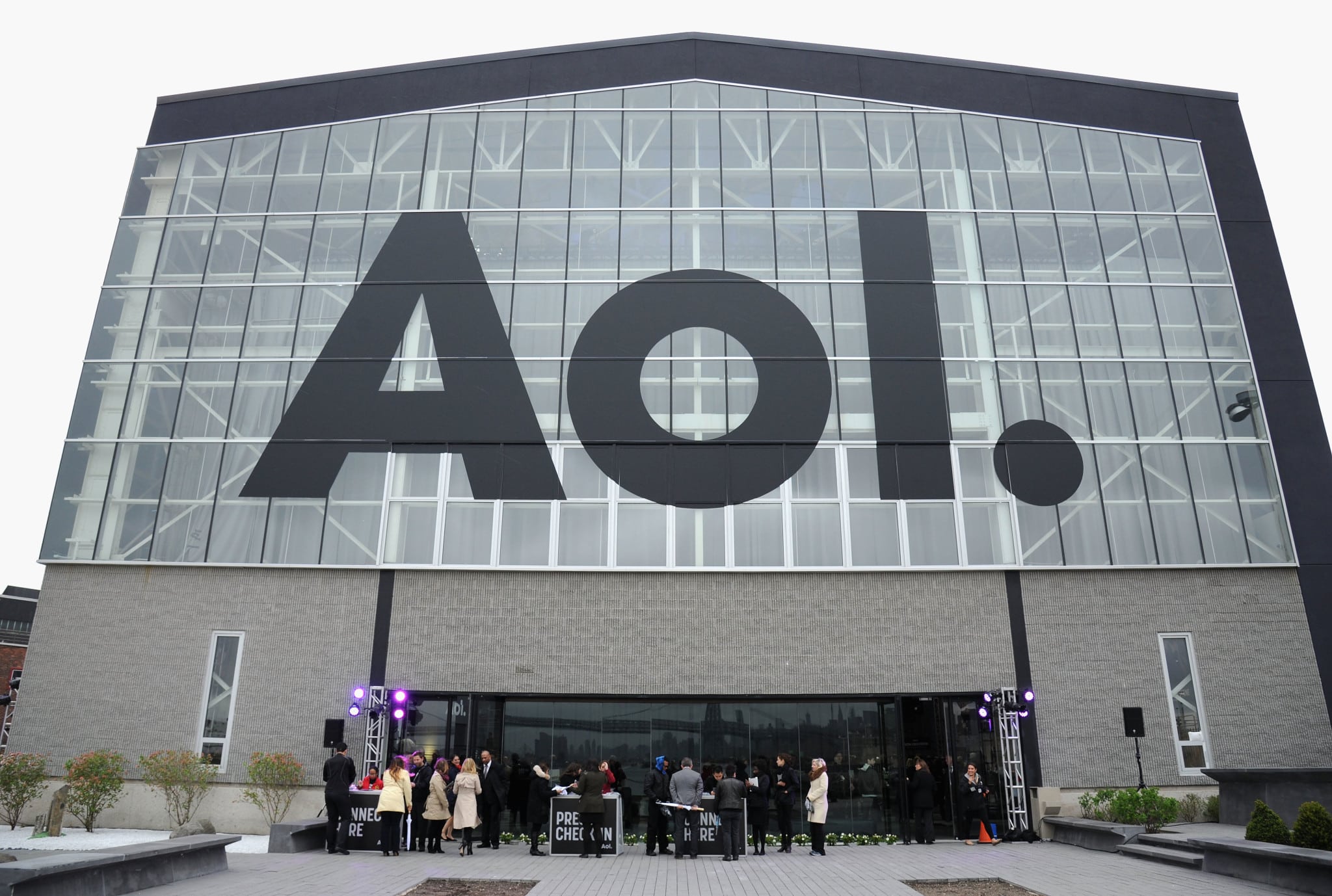 Our Take:
As was made very clear at AOL's newfront earlier this year, the company is all about video–more originals, top-tier talent and increased video views on mobile. Now it's revamped AOL.com with the intention of making video more identifiable–especially on mobile–and continuing to increase views, reports Digiday. The play buttons stand out more, there are timestamps indicating video length, and there are more short-form videos. Remember that Verizon cut a $4.4 billion deal to buy AOL last month, so it stands to profit from this continued emphasis on mobile and video. Read more below.

AOL has been building up its video chops as it has tried to move beyond the online-access-subscription business into an ad-based one. But the site hasn't quite kept up visually. Now, it's trying to make the site a better showcase for its video.