AOL Announces 5 New Premium Video Ad Formats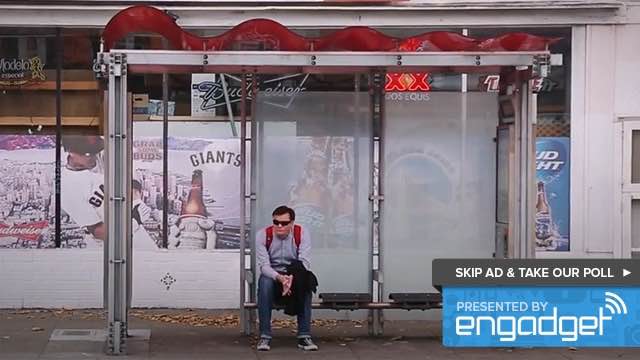 Fresh off its acquisition by Verizon, AOL announced on Thursday the launch of 5 new premium video ad formats for desktop to run on its online video content platform AOL On. Global ad agency Havas will be AOL's launch partner, which counts a large pay TV provider and an automotive company as clients for this initiative, with more to be announced in the coming weeks.
The idea is to create a "more immersive video experience than traditional pre-roll" for viewers, to both enhance engagement and provide more data to the advertiser, said AOL's vp of advance product management David Miller.
The enhancements include formats that are responsive to various sized of video players, actionable insights beyond click and completion rates, and the incorporation and scale of both O&O and programmatic buys. Examples of new interactive features in the ads include media galleries, store locators, polls and quizzes, coupons and movie showtimes.
The 5 types are as follows:
"Linear expandable" provides a microsite experience through an overlay; "linear modules" includes interactive icons; "linear sequence" has an interactive end-frame upon completion; "branded slate" provides a 7-second branding spot before moving on to video; and "branded skip" lets viewers skip over an ad and provide feedback.
Next up are mobile solutions, according to Miller. By Q4 AOL hopes to have interactive features for mobile video, which will only be enhanced by the additional mobile data gleaned from Verizon.