Amazon Talent for Fall Pilots: Louis CK, Sasha Baron Cohen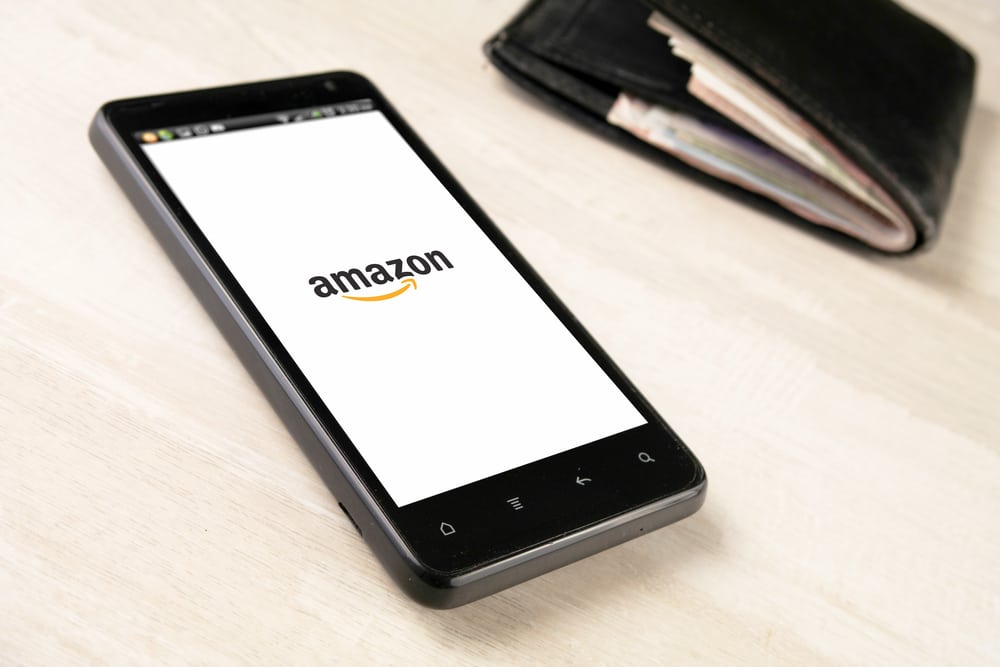 Our Take:
Amazon is on a run from its Emmy wins this past Sunday. Wednesday it announced its top-tier talent for this fall's collection of pilots, and the list included Louis CK, Diablo Cody, Sasha Baron Cohen and Shaquille O'Neal. Like last year, Amazon's pilots will be available to all viewers–not just subscribers. It's a unique way to offer up pilots because it takes into account video views as well as viewer feedback. Having top talent once again on its roster will likely bode well for the platform as it continues to differentiate itself with original programming. Video Ink has the full list of pilots below. 
Beyond Emmy buzz, Amazon has been in the news recently for allowing Prime customers to download video for the first time and also cutting a deal with EPIX to stream its programming–an agreement that Netflix passed on.
In the wake of its five Emmy wins, Amazon is announcing the lineup for its fall pilot season featuring contributions from such talent as Louis CK, Diablo Cody ("Juno"), Sasha Baron Cohen and Shaquille O'Neal. They will debut later this year exclusively on Amazon Video in the U.S., the U.K., Germany and Austria.