Amazon Prime Video App May Come to Apple TV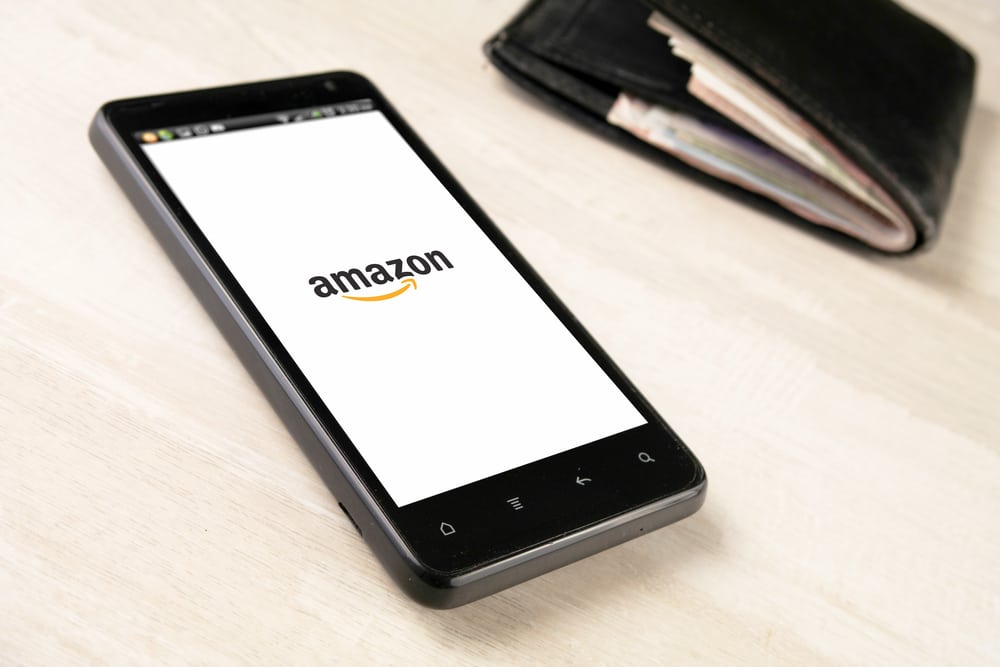 Our Take:
Amazon appears to be developing an Amazon Instant Video app for the Apple TV, MacRumors reported this past weekend. This new development comes on the heels of Amazon removing all Apple TV and Chromecast products from its website, claiming it would cause confusion to its customers. Amazon's video streaming product Amazon Fire is a competitor to Apple TV and Chromecast. The new app should be available in a few weeks. As this article suggests, this move could change the fact that the Apple TV is not available Amazon's site. Given that very soon Amazon's competitor will be offering its app, that could change the business relationship between the two companies. It will be interesting to see how the streaming wars will play out.
Last month, Amazon removed all Apple TV and Chromecast product listings from its website because the devices do not offer its Prime Video streaming service, which the online retailer said may cause confusion for customers. Nearly a month later, the new Apple TV remains unavailable on Amazon, but that could soon change.