Amazon Introduces 'Streaming Partners' Program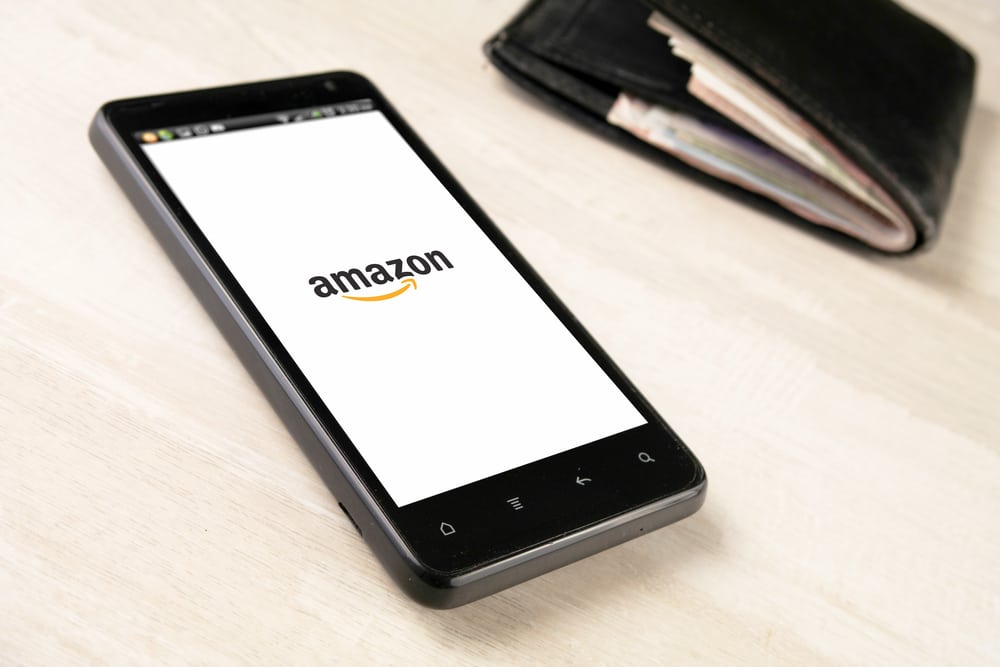 Our Take:
Amazon introduced a new service Tuesday for its Prime subs that allows users to add other video packages to their subscription, Stream Daily reports. Dubbed the Streaming Partners program, it lets you add on other services like Showtime, Starz, DramaFever, CuriosityStream and others. Interestingly, Amazon will manage the billing and tech of all of the combined services, on top of the Amazon Prime fee of $99 a year. The idea is to put all of a viewer's SVOD services in one place–something that consumers have been clamoring for recently. No word on the revenue share plan at this point.
Subscribers to Amazon's Prime service, which includes access to Amazon's SVOD Amazon Video, will soon have the option to add additional video packages onto their Amazon Video subscription. Amazon's new Streaming Partners program, announced Dec.