ABC Digital Gets an Upgrade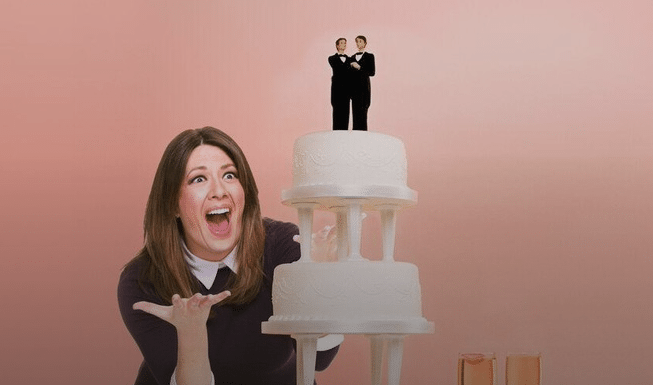 ABC announced on Wednesday that it's revamped its streaming service, adding digital originals, full seasons of 38 classic shows and an improved user interface. It's also expanding its 24-hour live stream to pay TV subscribers in 14 Hearst Television ABC markets.
The new lineup of digital short-form series includes seven comedy and lifestyle shows developed by ABC Comedy Development, ABC Daytime and ABC Digital Media. And there's a total of 40 more series in development that will roll out on a monthly basis. As many digital outlets have done in the past, ABC's streaming hub intends to encourage experimentation from its creators in this space. "We hope this will be an opportunity for our existing talent to flex their creative muscles, and also an opportunity for audiences to discover and champion new emerging content creators," said ABC Entertainment EVP, Comedy and International Scripted Development Samie Falvey in a statement. Talent featured in the series includes stars Ty Burrell, Iliza Shlesinger and Michelle Collins.
The user interface upgrades will especially be appreciated by those with Apple devices, as it applies to iPhones, iPads, iPod touch's and Apple TV's. The interface has improved discovery and navigation, with "motion-enhanced visuals," the company said. Special curated sections and playlists are meant to help viewers unearth new (or old) shows.
ABC also announced that it's expanding its live TV stream, including local, national and syndicated programming, to new markets. Hearst Television, the first affiliate to launch the ABC live feed, is adding 14 markets, extending ABC's reach to 20 markets beyond the network's owned stations.
The ABC app is available at the App Store and Apple TV App Store, as well as on ABC.com, Amazon Appstore, Google Play, Roku, Amazon Fire TV and Xbox 360.