8 TV Shows Killing It on Facebook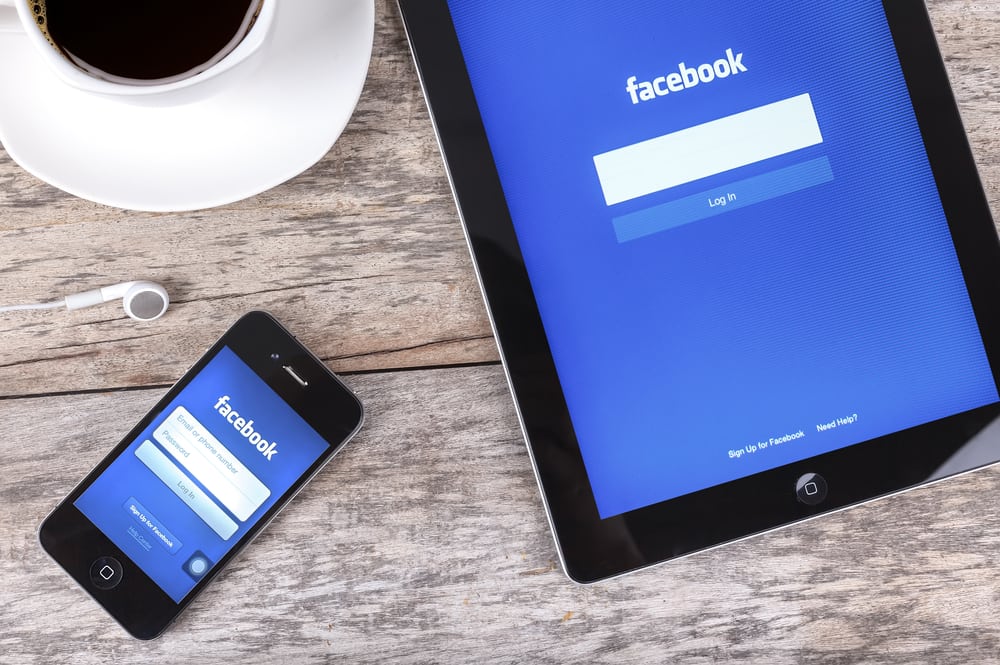 Our Take:
This article from The Wrap ranks TV shows' performance on Facebook not by the number of interactions, but how well they uniquely engage with fans in between episodes. From "House of Cards" publishing faux news articles to GIF from the "Girls" characters, these shows are killing it with Facebook engagement. 
Other series should try posting faux political press articles like "House of Cards" or maybe compile a weekly Instagram recap à la "Pretty Little Liars" TV fans looking for a second-screen experience to supplement their favorite series have a viable option in the largest U.S. social media network, Facebook.