4 Key Statistics From Facebook Q4 Earnings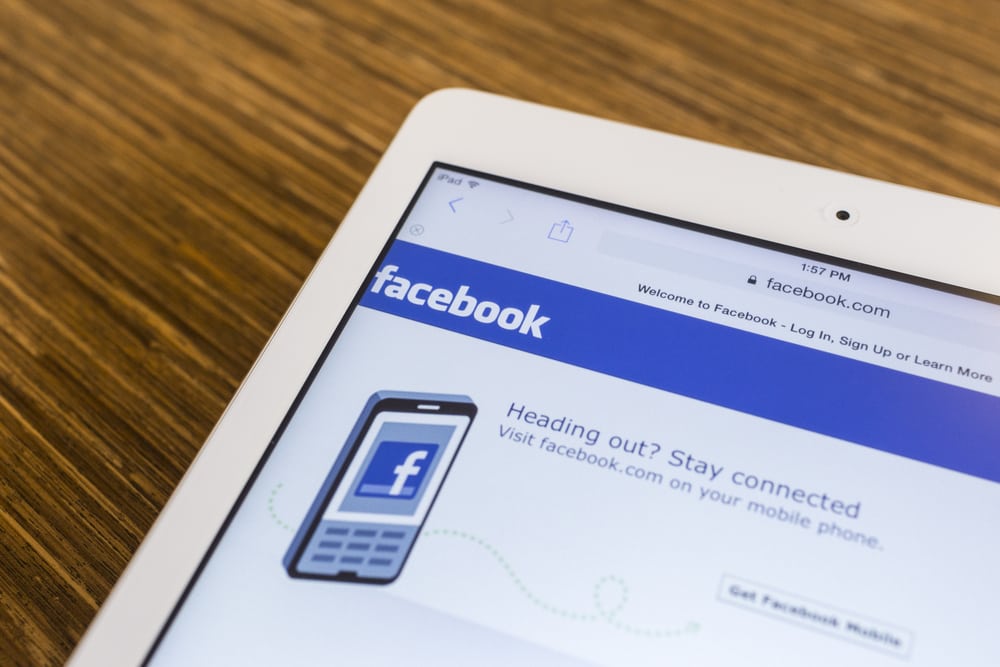 Our Take:
Facebook's Q4 earnings report showed that revenues grew 49% YOY, with mobile advertising accounting for more than 2/3 of that. But beyond the initial numbers, this Nasdaq article points out that 4 key metrics–monthly active users, daily active users, mobile monthly actives, and mobile daily actives–are important to monitor in the future.
Facebook ( FB ) had a solid fourth quarter earnings report as investors focused in on continued strong growth for the company on the revenue front..