No Waiver for All: FCC Waives Rule for TiVo, Not Industry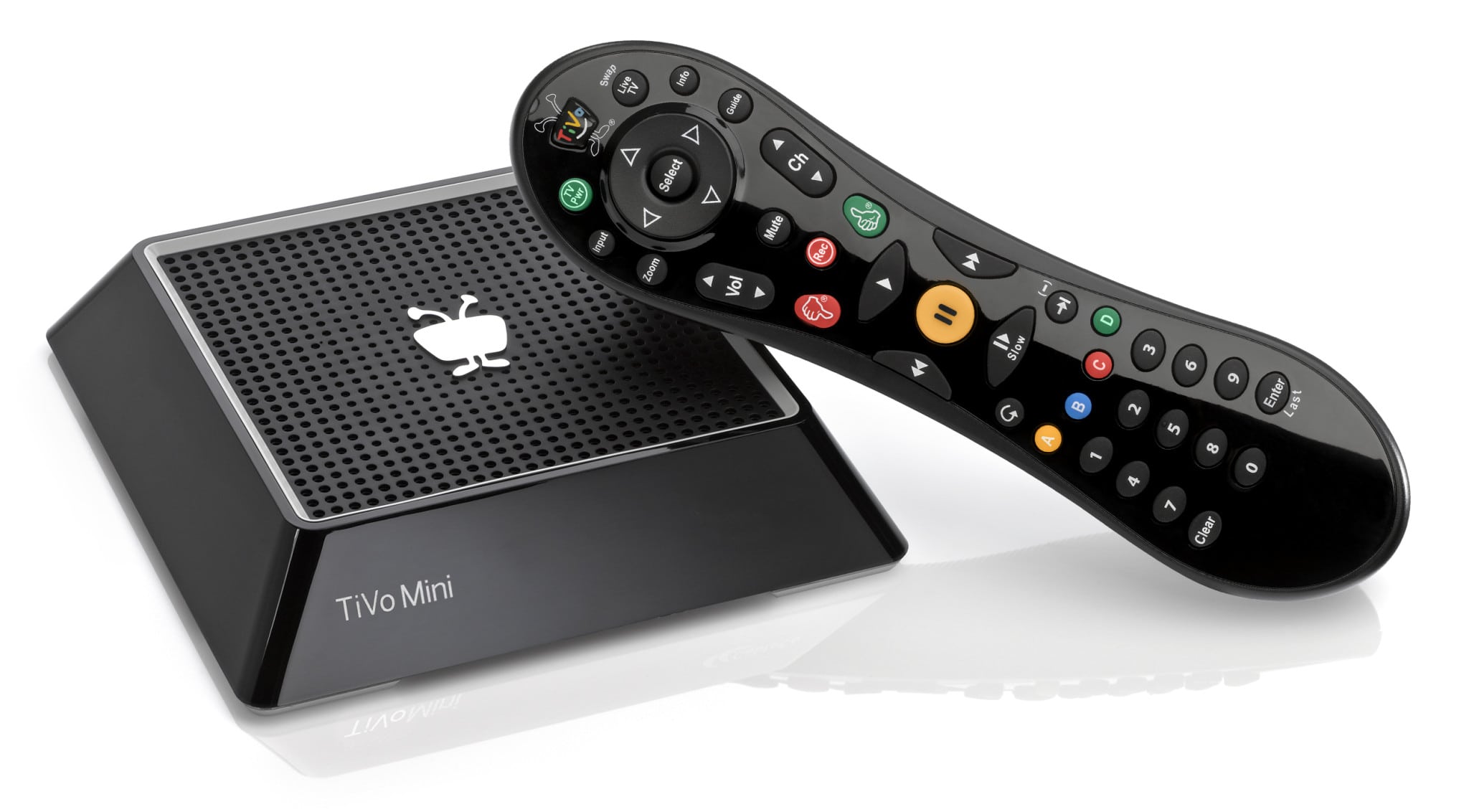 The FCC Media Bureau partially granted TiVo's request for a waiver to a rule requiring that cable operator-supplied set-tops include an open standard, interactive, recordable home networking interface—but it declined to waive the rule on an industry-wide basis. Both NCTA and Verizon sought to have the waiver apply to the industry as a whole. The FCC rule in question was intended to make sure cable subs could attach retail devices to their cable boxes and access their subscription services. It is a standard developed by the Digital Living Network Alliance. It was supposed to go into effect Dec 1, 2012, but TiVo and cable ops twice got extensions giving them until June 1 of this year to comply (Sept 1 for smaller ops).
TiVo asked the FCC last Aug to waive the rules for its boxes provided at wholesale to cable ops, explaining that all its products already contain the type of home networking functionality outlined in the rules, even though they don't use the required open standard. The Bureau agreed and gave it until June 1, 2017 to implement the DLNA standard. "We find that requiring TiVo to add support for an open industry standard to its boxes would unfairly disadvantage TiVo after its early innovation in home networking," the Bureau said. It praised TiVo for developing a home network solution ahead of other set-top providers, but opted to grant the waiver on an interim basis as opposed to TiVo's indefinite request, because "the use of an open industry standard remains an important part of our home networking rule." NCTA argued that the rule no longer applies in light of a 2013 court decision in the EchoStar case that vacated the original plug-and-play rules. It said if the Commission did grant a waiver, it should apply to all.
In rejecting NCTA and Verizon's request for an industry wide waiver, the Bureau said that unlike TiVo, neither showed any home networking solution they are testing, developing, implementing that achieves the purposes of the rule. "Should they demonstrate good cause for a waiver, we will consider it at that time," the Bureau said. The industry seems on its way to embracing the DLNA standard, with several demos at INTX of DLNA's new VidiPath home networking standard. Comcast demo'd an Xfinity VidiPath HTML5 application running on a Samsung Smart TV and on a Broadcom client device. CableLabs showed off its VidiPath Server Reference Device, which is part of the DLNA VidiPath Client Certification Test Bed and available for purchase.