Video: NCTA's Powell Believes in Net Neutrality Compromise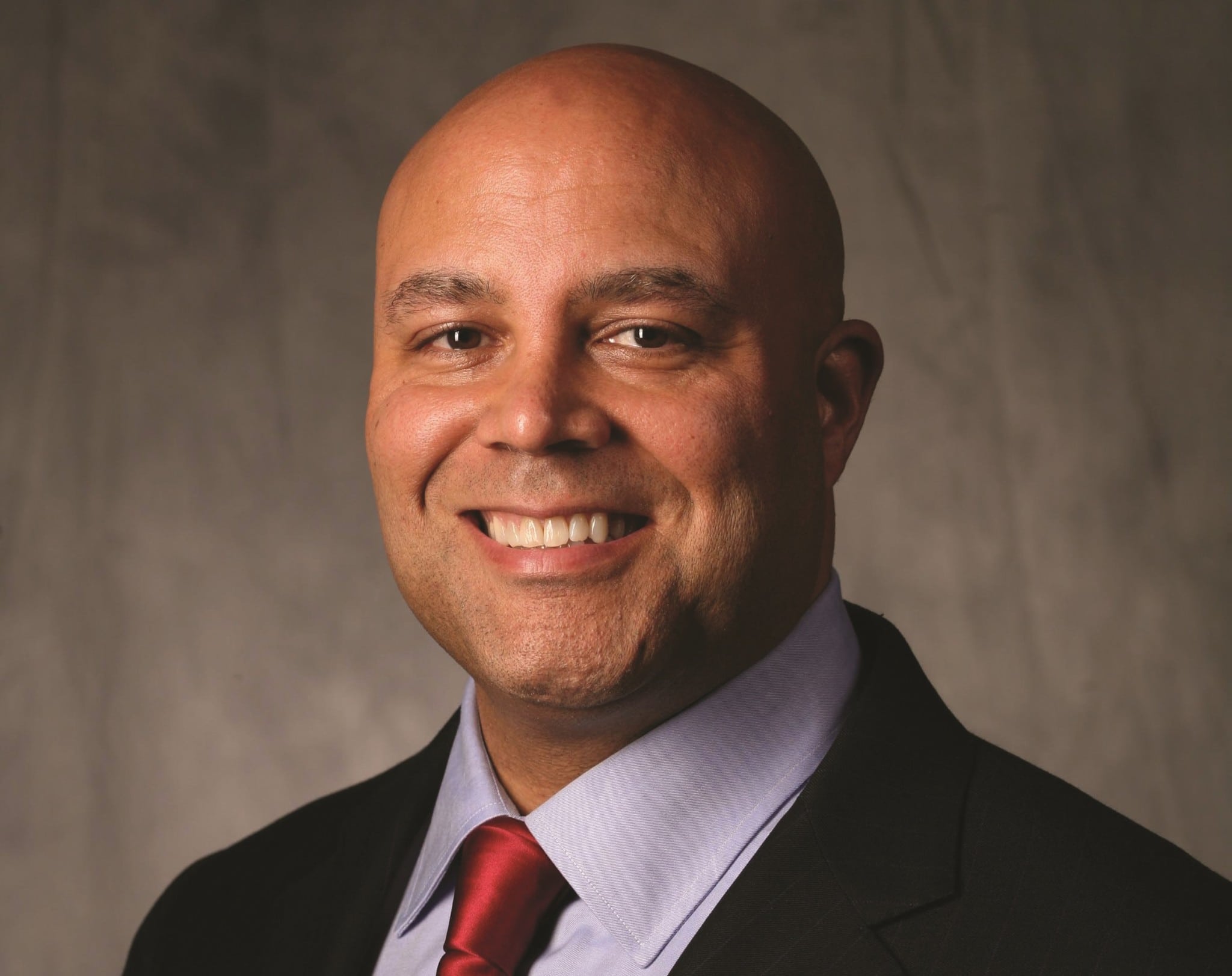 Michael Powell, president and CEO of NCTA – The Internet & Television Association, tells us he really believes there's opportunity for compromise on net neutrality. The key, he says, is for Congress to get involved and update the statute. "If the tech community and everyone says this is so important, we should all be sitting outside the offices of every legislator, insisting that they do what their constituents elected them to do and pass laws on the behalf of the benefit of the American people," Powell says in the latest CFX Video Series interview, sponsored by CSG International.
We caught up with Powell after his remarks last month at The Independent Show. Check out the full interview for his take on the climate in Washington these days and the word "cable" itself.