The Other Side – Vimeo's General Counsel Defends Title II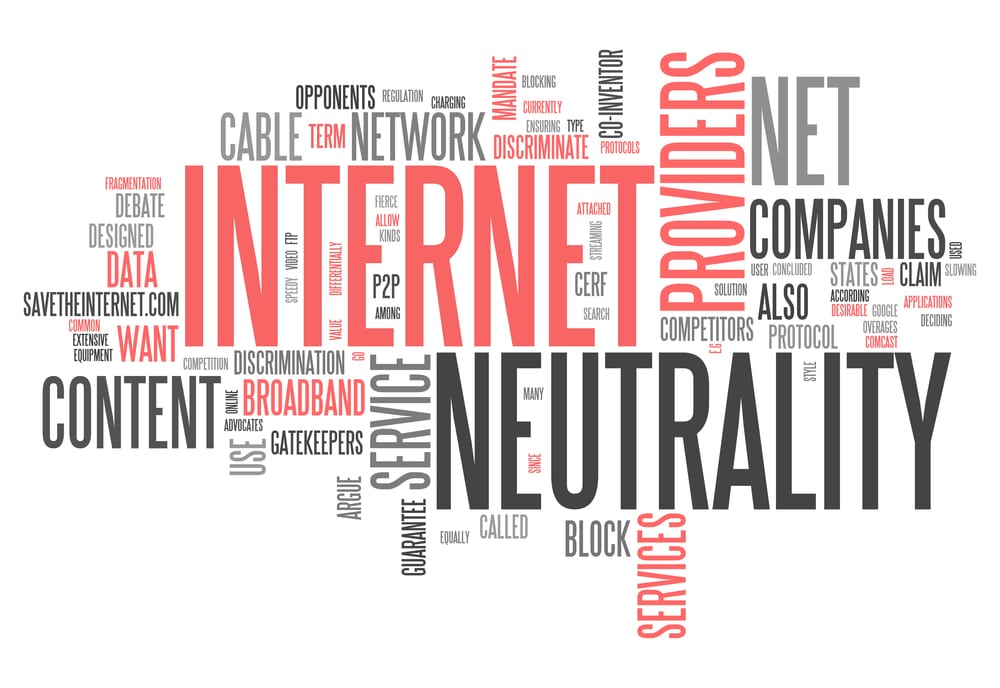 As fellow Cablefax columnist Steve Effros pointed out last week, the buzz around net neutrality will be deafening on Wednesday when more than 200 websites, companies and organizations carry out a joint protest of the FCC's proposed rollback of the previous administration's classification of broadband as a Title II common carrier. Much to the chagrin of their ISPs, Internet users will be bombarded by gifs of buffering webpages and all-caps "SAVE THE INTERNET" exclamations.
The video hosting and streaming platform on Wednesday will attempt to drive pro-Title II comments to the FCC via social media placements, emails, texts and app notifications. Vimeo's primary call to action is a short motion-graphic video, which claims, "Without strong net neutrality supported by a solid legal foundation—Title II of the Communications Act—[ISPs] can pretty much do anything with their Internet pipes: block traffic, charge for priority service and favor their own content."
Broadband providers, of course, take issue with activists conflating Title II with net neutrality, claiming they would remain committed to an open Internet under Title I classification. Cheah, however, doubled down on the notion that Title II is the only thing preserving an open Internet.
"If you designate the carriers as Title I information services, you cannot treat them as common carriers, you cannot do things like anti-blocking and anti-discrimination, you have to let them negotiate on an individual basis with the edge providers," Cheah said. "So, if that's true—and that seems to be the law—there's really not much room that the FCC has to issue enforceable net neutrality rules under a Title I regime."
When FCC chairman Ajit Pai introduced his plan to reverse Title II classification earlier this year, he claimed the net neutrality regulations introduced in 2015 sought to address a problem that never existed. "The Internet was not broken in 2015. We were not living in a digital dystopia," he said.
Cheah countered the idea that things were hunky dory prior to Title II classification, pointing to AT&T's restriction of Facetime usage in 2012 to customers with certain plans, Comcast's alleged interference with subscribers' use of BitTorrent in 2007 and Netflix's dispute with Comcast over connection speeds in late 2013 that eventually resulted in an interconnection agreement.
"Beyond the specific examples, there's a tremendous incentive for the carriers to do something," Cheah added. "It might not be outright blocking—I'm not sure if anyone has the intent to do outright blocking—but there is a powerful incentive to impose some kind of paid prioritization model, which does radically change the way we use the Internet today."
Asked about his expectations for the Day of Action, Cheah acknowledged that no matter how many comments the protest generates, the activists have their work cut out for them in terms of swaying the FCC. The hope, he said, is that it is another step toward a legislative solution.
"I hope by taking this effort, Congress will take notice," he said. "Last time it was very powerful that people formally commented. We certainly want lawmakers to understand this is a top-tier issue."