Special Report: Cablefax Top Lawyers 2018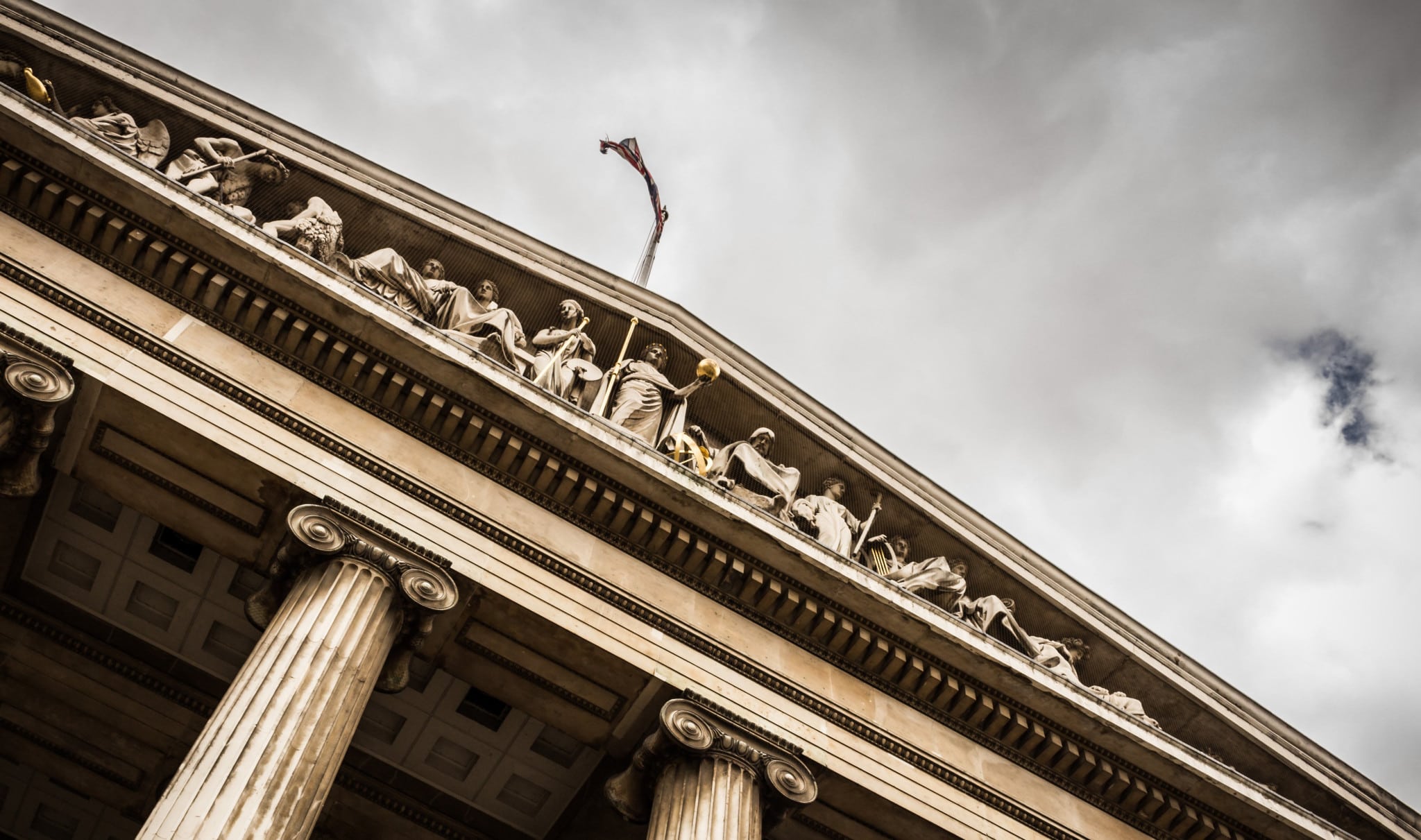 It's already been quite a year on the regulatory front, and it takes a gifted group to tackle the M&A, contract negotiations and FCC issues that have come with it. This year's list of Cablefax's Top Lawyers excel in all of these areas and more, guiding their companies through the rules of law amidst all the changes in the media landscape.
Read Cablefax's full report for details on this year's honorees from Dish, Charter Communications, Viacom, Comcast and more.