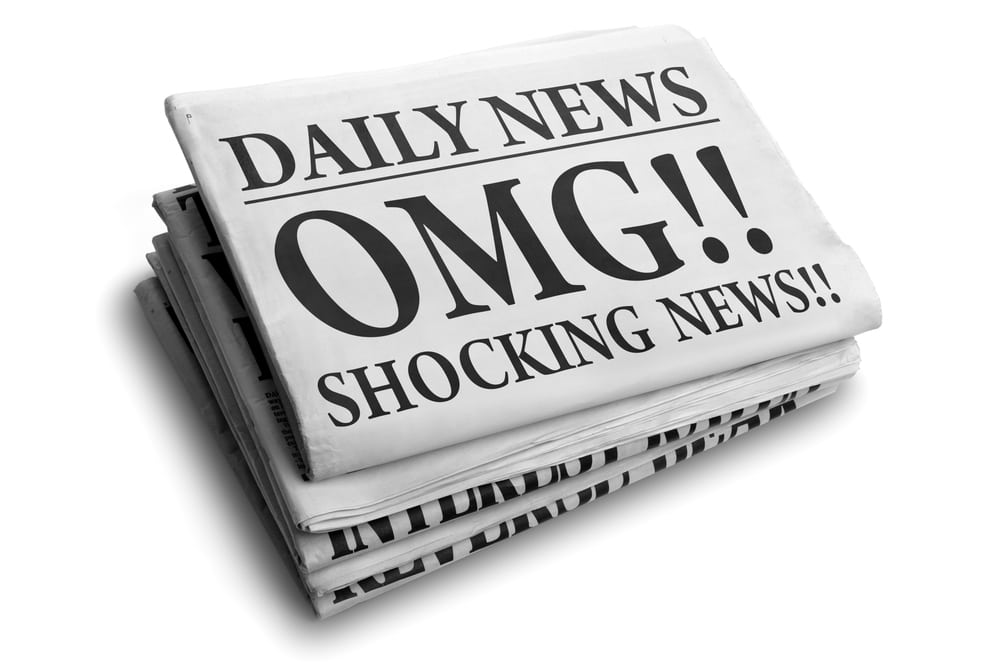 Every now and then, a corporation gets itself embroiled in a scandal involving political patronage. And we often find out about these sorts of activities—both legal and illegal—from scrappy journalists on the hunt for a good story.
But as we dissect this week's wholly manufactured and orchestrated uproar over Comcast and Time Warner Cable's support of the Walter Kaitz Foundation dinner, let's admit that sometimes a good story is really just a chance for a special-interest group to lure a reporter into a rabbit hole of ridiculousness. Those of us who have covered cable from the inside for decades understand that companies support the Kaitz dinner every year no matter who's getting awards on stage. It's a cable tradition. It's a commitment to diversity. And it's an exceedingly good cause. But when Politico raised questions about the dinner this week, other news outlets ran with it, and the whole thing quickly turned into the kind of frivolous little firestorm that ends up wasting a lot of people's time.
While it's difficult to know exactly what got Politico so jazzed about covering this, it at least appears that one organization took it upon itself to push the story forward. In the article, that group—The Citizens for Responsibility and Ethics in Washington (CREW)—called the Kaitz Dinner situation "curious" and suggested that it "doesn't look so good" that Comcast and TWC would be among sponsors when one of the honorees, FCC commish Mignon Clyburn, is one of the D.C. folks reviewing the companies' proposed merger. Well, that may be true. To someone looking in on this from the outside, it probably doesn't look good. But for those of us who understand the dinner and its history, we just roll our eyes at the absurd notion that Comcast and TWC—both of which have massive lobbying operations in D.C. and can take care of themselves, thank you very much—would need to curry favor with one out of 5 FCC commissioners by co-sponsoring a dinner that they sponsor every year no matter what. To be sure, Politico was very fair in its reporting, quoting Comcast and TWC spokespeople who pointed all of this out. But it's the headline, stupid. And this one never should have seen the light of day.
Perhaps the biggest irony here is that while Comcast and TWC ended up pulling their sponsorships of the Kaitz Dinner to put these non-stories to rest, they're still donating the same funds directly to the Foundation. In the end, the Foundation still gets the support it needs while Comcast and TWC can address the supposed perception problem that spurred lots of pointless headlines this week. So perhaps no harm, no foul. But let's be honest: It's a cable thing. And people on the outside… they just don't understand.
(Michael Grebb is executive editor of CableFAX. You can follow him on Twitter at @michaelgrebb).