Parsons Sheds Light on Merger Madness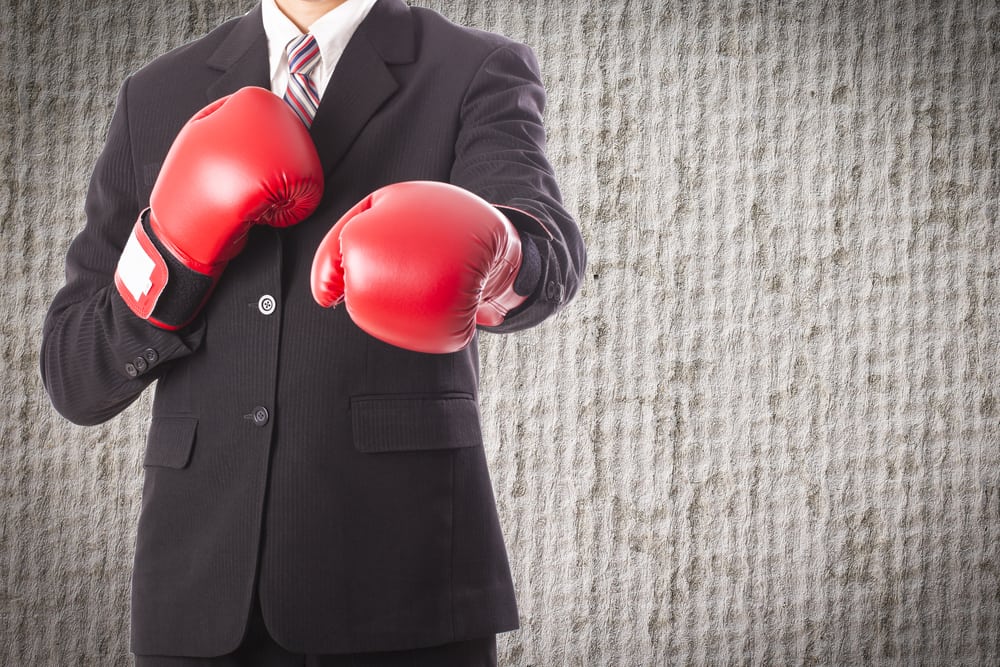 What you need to know:
Comcast fired back at opponents of its intended merger with Time Warner Cable in documents filed at the FCC on Tuesday. Yesterday, EVP David Cohen held a conference call with reporters in which he further chastised deal critics for looking out for their own business interests over the public's.
Here's a look at what former Time Warner chairman/CEO Dick Parsons thinks is ahead and how he believes these events "are consistent with the practice of the industry" since he was involved.
Richard Parsons, former Time Warner chairman & CEO, discusses Comcast's frustration with high-profile opponents of its proposed union with Time Warner Cable. This is a tough merger, says Parsons.