Quick Facts – The FCC's Broadcast Incentive Auction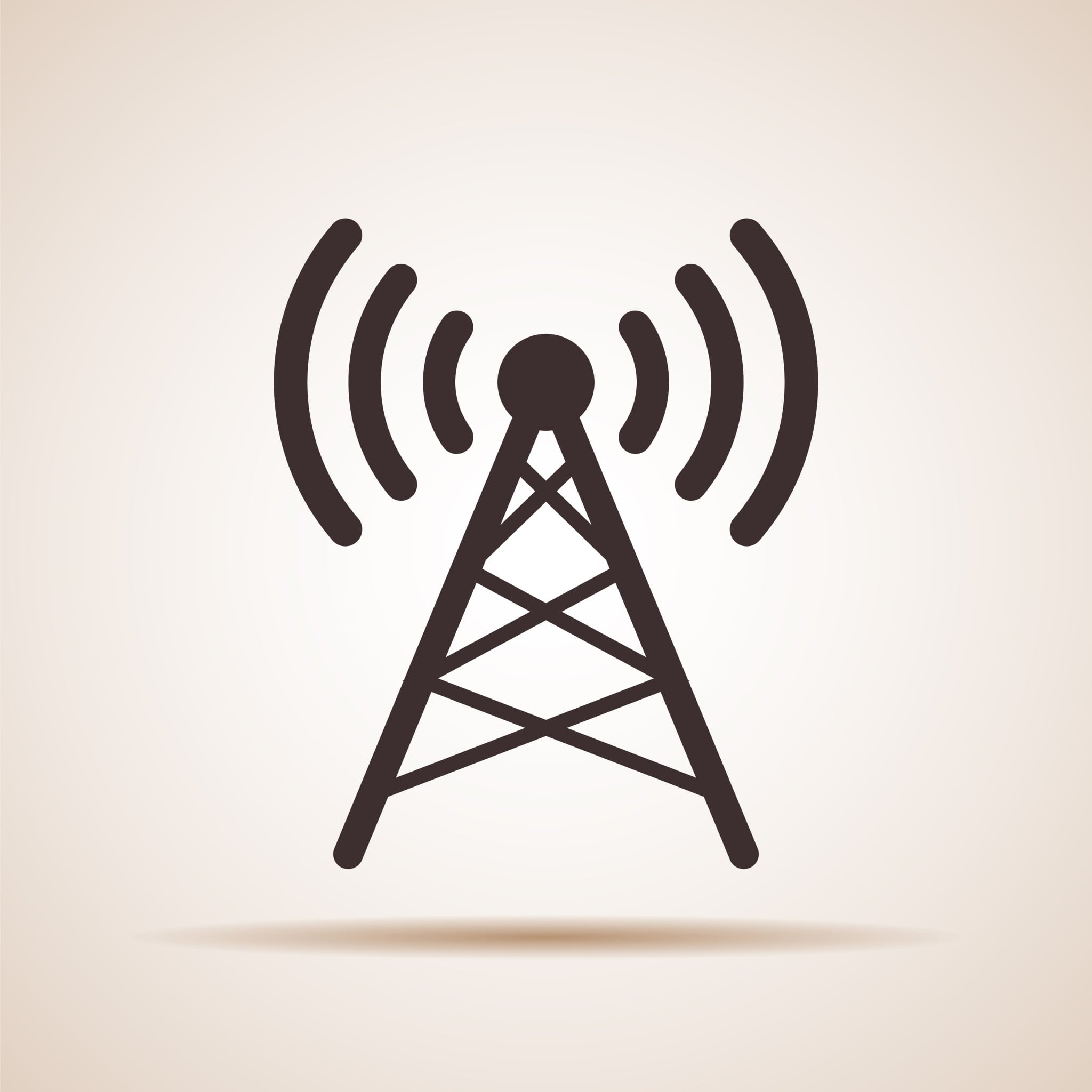 Curious about the confusing broadcast incentive auction, which raised nearly $20 billion for broadcasters and U.S. taxpayers to clear out premium wireless spectrum? Good! We have the answers. Below are a few quick facts and some resource links.
First let's take a look at the FCC's nifty Incentive Auction "By the Numbers" document, which runs down some of the major milestones and stats of this historic auction. Remember that there was both a traditional "forward auction" in which buyers bid for spectrum; and then there's the "reverse auction" in which sellers (in this case the broadcast stations) could bid to set prices at which they were willing to sell.  
Reverse Auction
| | |
| --- | --- |
| $10.05 billion | Revenues to winning broadcast stations |
| 84 MHz | Cleared by the reverse auction process |
| 175 | Winning stations |
| $304 million | Largest individual station payout |
| $194 million | Largest non-commercial station payout |
| 30 | Band changing winners (moved to low- or high-VHF) |
| 36 | Winning stations receiving more than $100 million |
| 11 | Non-commercial stations winning more than $100 million |
Forward Auction
| | |
| --- | --- |
| $19.8 billion | Gross revenues (2nd largest in FCC auction history) |
| $19.3 billion | Revenues net of requested bidding credits |
| $7.3 billion | Auction proceeds for federal deficit reduction |
| 70 MHz | Largest amount of licensed low-band spectrum ever made available at auction |
| 14 MHz | Spectrum available for wireless mics and unlicensed use |
| 2,776 | License blocks sold (out of total of 2,912 offered) |
| $1.31 | Average price/MHz-pop sold in Top 40 PEAs |
| $.93 | Average price/MHz-pop sold nationwide |
| 50 | Winning bidders |
| 23 | Winning bidders seeking rural bidding credits |
| 15 | Winning bidders seeking small business bidding credits |
Sure, that's exciting–but obviously you want more details. You must have more details, right? Good. See below for some helpful links that will allow you to completely geek out on all the specifics around the broadcast incentive auction, including who paid what, how many rounds it took to arrive at a price, etc… In the way of a preview, we'll tell you that T-Mobile was the biggest bidder, spending more than $8 billion. But DISH also came in for an impressive $6.2 billion as well. Comcast, however, spent less than some analysts expected, spending $1.7 billion.
But again, we know you want more… So check out these resources, courtesy of your friendly FCC:
To view the entire list of broadcasters who won at auction nationwide, read the Public Notice here: https://apps.fcc.gov/edocs_public/attachmatch/DA-17-314A1.pdf (see Appendix A).
A full list of winners can be found in Appendix B of the Public Notice: https://apps.fcc.gov/edocs_public/attachmatch/DA-17-314A1.pdf.
For more information about the history and results of the incentive auction and how to prepare for the post-auction transition, check out www.fcc.gov/incentiveauctions.