Judge Tosses Cox Set-Top Box Verdict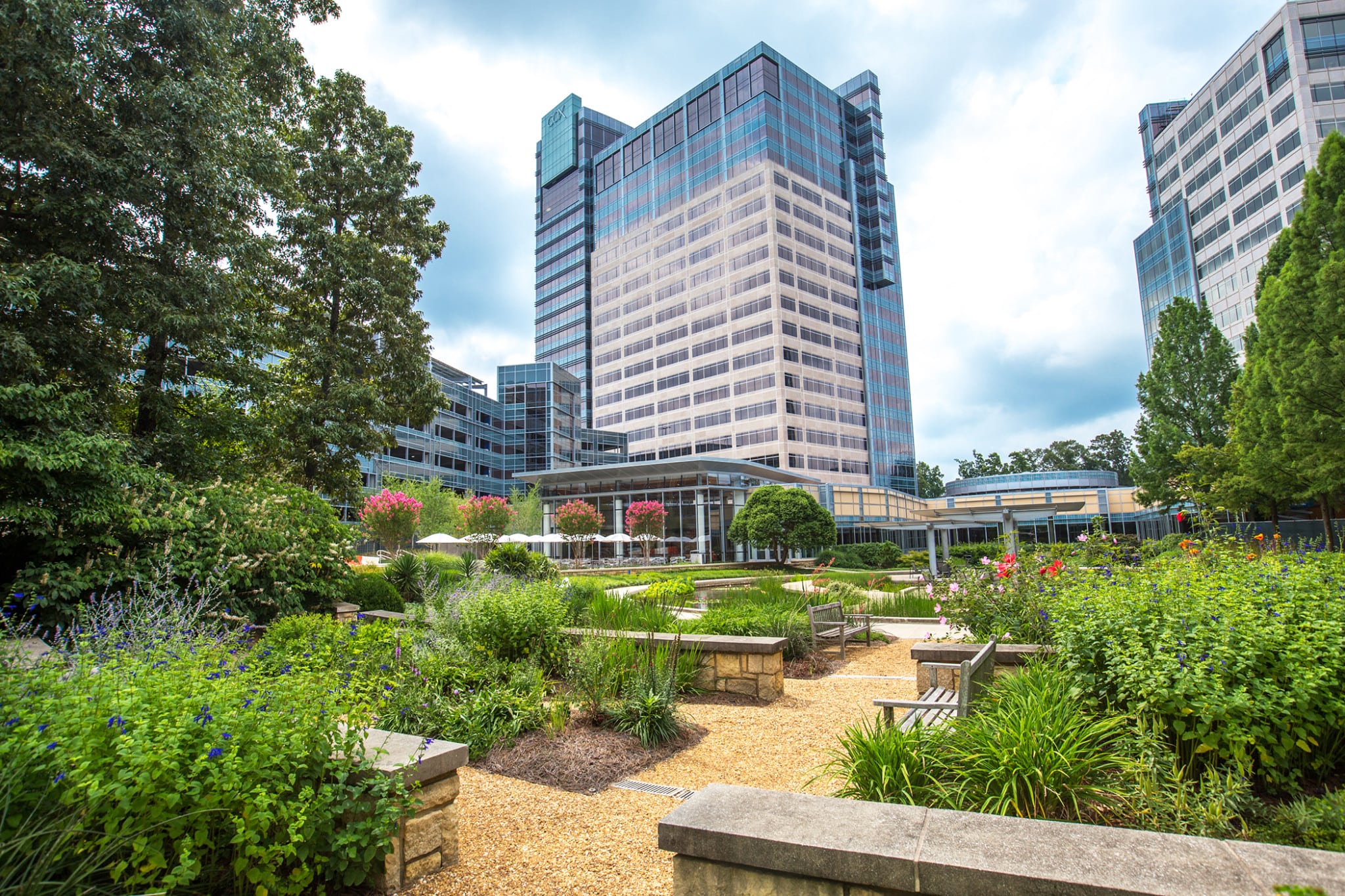 A US District Judge overturned a jury decision in a class action lawsuit that found Cox Communications illegally tied special services, such as VOD, to set-top box rentals.
A jury in Oklahoma reached the decision last month, which Cox immediately said it would appeal.
"The Court finds that plaintiff failed to offer evidence from which a jury could determine that any other manufacturer wished to sell set-top boxes at retail or that Cox had acted in a manner to prevent any other manufacturer from selling set-top boxes at retail. Because of this, there is no evidence that Defendant foreclosed any competition," said the decision from Judge Robin Cauthron of District Court for OK Western district.
Cauthron wrote that a separate judgment in favor of Cox would be entered.
The plaintiff, Richard Healy, was seeking nearly $49mln in damages on behalf of Oklahoma City subs who rented a box from Feb 1, 2005, through Jan 9, 2014. The jury awarded $6mln. The lawsuit alleged Cox used monopoly power to force Oklahoma City customers to rent its set-tops to access premium services.