House Commerce Leaders to Introduce STELA Bipartisan Agreement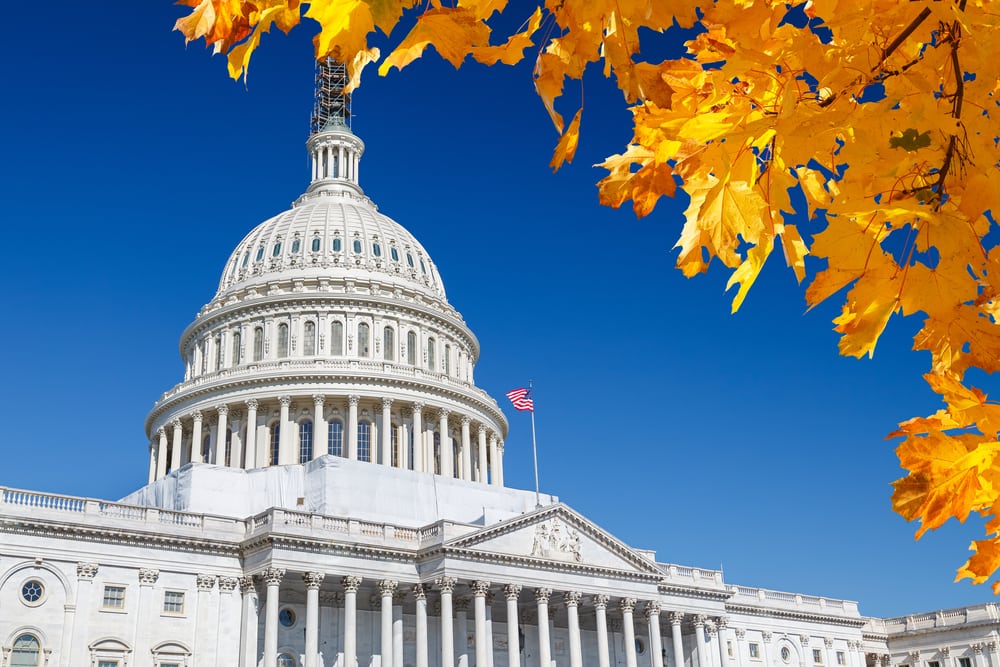 House Commerce's Republicans and Democrats are ready to introduce a compromise version of the Satellite Television Extension Localism Act Tuesday. The new bill combines provisions from a STELA bill the House passed earlier and Senate Commerce's version of the bill, STAVRA (Satellite Television Access and Viewer Rights Act). The legislation, to be introduced by committee chairman Fred Upton (R-MI), tech subcmte head Greg Walden (R-OR) and ranking member Anna Eshoo (D-CA), would prohibit joint retrans negotiations and eliminate the set-top box integration ban, according to a committee spokesman.
The retrans language in the bill would also require the FCC to initiate a rulemaking to review the definition of "good faith" in retransmission consent negotiations; prohibit broadcasters from preventing significantly viewed signals from entering their local markets; eliminate the "sweeps" week prohibition on signal change; and require cable operators to report retransmission consent payments in an existing cable rates report.
Other reforms proposed in the bill would streamlines the process that would allow small cable operators under bona fide competition to obtain regulatory relief. Satellite operators and broadcasters would be allowed to modify local markets to better reflect their communities of service. In addition, the bill would provide broadcasters additional time to unwind business arrangements deemed no longer in the public interest by the FCC through its recent changes in how it calculates ownership interests under the media ownership rules.