FTC Charges DirecTV with Deceptive Advertising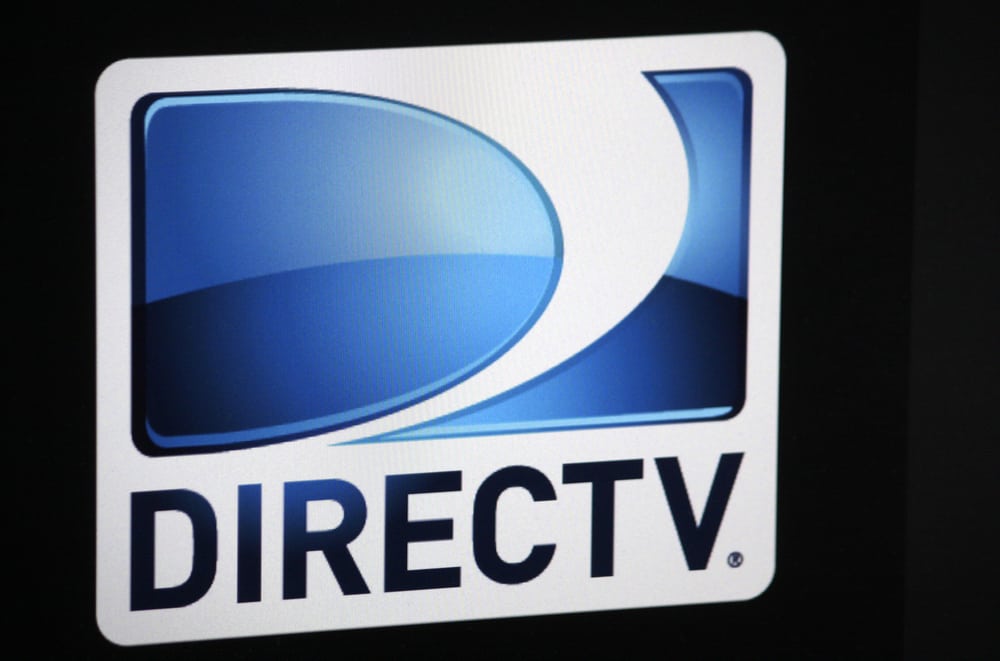 The FTC has charged DirecTV with deceptively advertising a discounted 12-month programming package, saying it fails to disclose that it requires a 2-year contract.
In its complaint, the FTC also said DirecTV fails to disclose that the cost of the package will increase up to $45 more per month in the second year and that early cancellation fees of up to $480 apply. The agency also alleges the satellite provider fails to disclose that its offer of free premium channels for 3 months requires consumers to proactively cancel to avoid automatic charges on their credit or debit cards.
DirecTV said the decision is "flat-out wrong." "We will vigorously defend ourselves, for as long as it takes," the company said. "We go above and beyond to ensure that every new customer receives all the information they need, multiple times, to make informed and intelligent decisions. For us to do anything less just doesn't make sense."
The FTC is seeking a court order that permanently bans DirecTV from such conduct, as well as a monetary fine that could be used to provide refunds to consumers. A conference call is scheduled for 1pm ET with reporters on the action. The Commission voted 5-0 to approve the complaint, filed in US District Court for CA's Northern District.
"DIRECTV misled consumers about the cost of its satellite television services and cancellation fees," said FTC Chairwoman Edith Ramirez in a statement. "DIRECTV sought to lock customers into longer and more expensive contracts and premium packages that were not adequately disclosed. It's a bedrock principle that the key terms of an offer to a consumer must be clear and conspicuous, not hidden in fine print."