Fold 'Em: CableCARD Mandate Ends This Week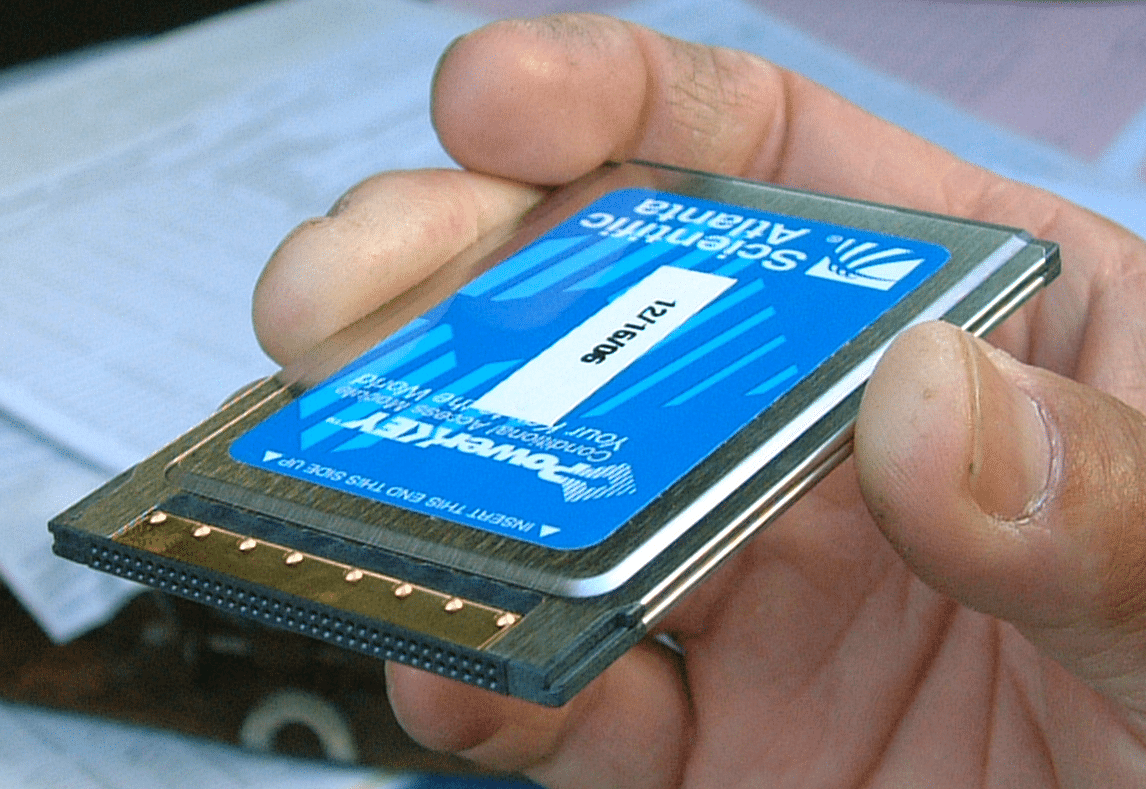 On Fri, the FCC 's set-top integration ban is repealed, meaning cable operators will no longer be required to deploy set-tops with CableCARDs inside. The integration ban's demise was one of the provision's in the satellite reauthorization bill last year. Now that it's official, expect cable operators to pop the champagne corks. The industry has argued since the mandate went into effect in 2007 that the cards were unnecessary in set-tops and costly. Cable will still have to support CableCARDs in retail devices. There may be additional scrutiny here. TiVo had a series of meetings at the FCC last month in which it urged the agency to take action to ensure the unobstructed availability of the cards in 3rd party devices, such as the TiVo Bolt.
The vendor pointed to a recent USA Today column in which the author said it took many calls, tweets and 2 visits to get the CableCARD installed by Verizon. TiVo, which has petitions pending at the FCC seeking clarification on cable ops' CableCARD obligations, also noted that Verizon's $5 charge for CableCARDs is more than double what most operators charge, and thus a further barrier to the use of competitive devices. NCTA will continue to provide updates to the Commission on CableCARD deployment in retail devices (the top 9 ops had deployed 618K+, according to the Oct report; in contrast, the 9 largest MSOs have deployed some 54mln operator-supplied set-tops with cards). While the set-top integration ban is no more, the issue of promoting competitive retail devices that can receive cable programming is alive with the recently released report from DSTAC, an FCC technical advisory committee on downloadable security. There was speculation that the FCC might try to push through an AllVid proposal before the end of the year, but there's no sign of it on Dec's agenda. As for the death of the set-top integration ban, "there are a couple reasons why it didn't work out. One is it set-up a structure that requires a lot of support from cable companies. People thought it would be like popping a SIM card in your phone," said Public Knowledge senior staff attorney John Bergmayer.
The cards vary by operator, often times in even different markets, he said. Customers can't just interchange them because once a card is paired with a device, it will stay paired with it until a cable operator unpairs it. The cards "never really overcame these issues, and using CableCARDs was just too much of a pain," Bergmayer said. "A lot of the devices that use them are high-end products or enthusiast products, where those kind of logistical problems aren't as much of a barrier." Public Knowledge supported ending the integration ban, but unlike NCTA, it wants a new communications mandate put in place to help spur retail development. NCTA views that as an AllVid-like solution that would strip operators and content suppliers of offering unique viewing experiences. The trade group favors an app-based marketplace approach for allowing customers to enjoy content on retail devices.