FCC Says Cable Has Work to Do on EAS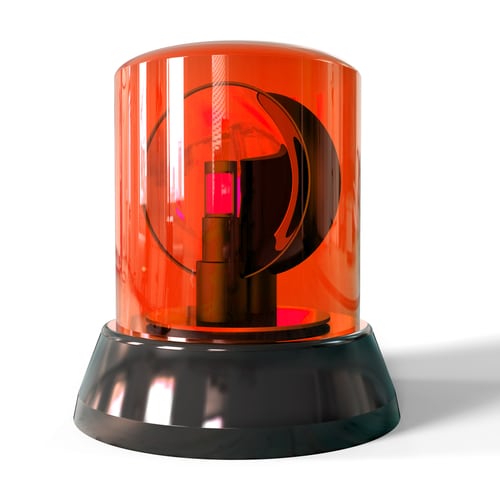 Cable TV systems were less participatory and effective than both radio and TV broadcasters during last year's nationwide test of the Emergency Alert System, according to a EAS report released Friday by the FCC.
Still, the test, which was conducted by FEMA in conjunction with the FCC and National Weather Service, was more successful on the whole than the previous iteration in 2011. More than 20,000 broadcasters, cable operators and other EAS participants participated in the 2016 test, up 25% from 2011. But cable and wireline video systems had the lowest participation rate, with the FCC receiving filings from only 52.9% of those it expected to. In terms of performance from participating systems, 92.9% of cable systems successfully received the alert, with 76.2% successfully retransmitting the alert. Those figures are below that of TV broadcasters (97.3% successfully received; 85.3% successfully retransmitted) and radio broadcasters (95.5% successfully received; 88.0% successfully retransmitted). The overall reception rate of 95.4% marked a significant improvement from the 2011 test, in which 82% of participants received the alert.
The FCC stated that some cable systems reported failures of specialized equipment located downstream from their EAS encoder/decoder. Regarding participation rates among cable operators, the FCC's Public Safety & Homeland Security Bureau recommended outreach to nonparticipating systems to inform them that they are required to take part in such tests, corrections to technical issues and encouraged compliance without having to take enforcement action.