FCC Circulates Order Approving T-Mobile/Sprint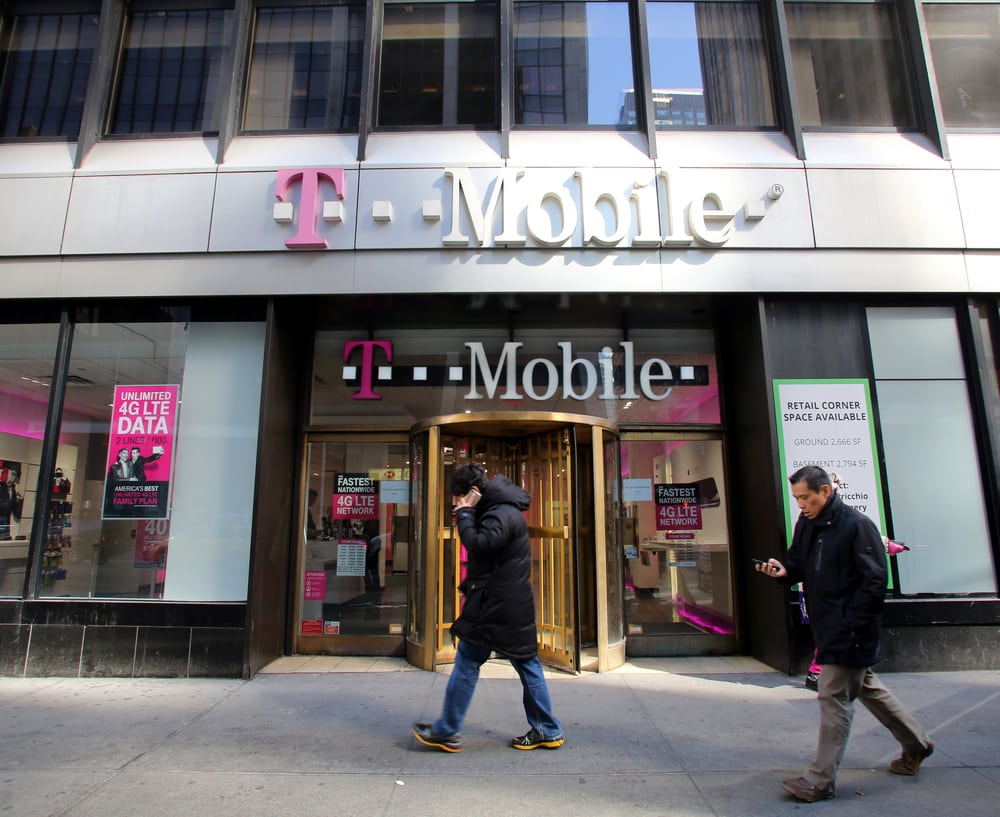 FCC chairman Ajit Pai said Monday he will circulate a draft order approving a $26 billion T-Mobile and Sprint merger following commitments by the companies in several areas.
He cited their decision to divest Boost Mobile as well as commitments to deploy a 5G network that would cover 97% of the nation's population within three years of the deal's closing and 99% within six years.
"This 5G network would also reach deep into rural areas, with 85% of rural Americans covered within three years and 90% covered within six years," Pai said. "Additionally, T-Mobile and Sprint have guaranteed that 90% of Americans would have access to mobile broadband service at speeds of at least 100 Mbps and 99% would have access to speeds of at least 50 Mbps."
He also praised the companies for a commitment to buildout their mid-spectrum holdings and the rollout of an in-home broadband service. The two have said they will not raise prices for three years.
"In light of the significant commitments made by T-Mobile and Sprint as well as the facts in the record to date, I believe that this transaction is in the public interest and intend to recommend to my colleagues that the FCC approve it.  This is a unique opportunity to speed up the deployment of 5G throughout the United States and bring much faster mobile broadband to rural Americans.  We should seize this opportunity," Pai said.
It is not clear when the FCC will vote on the order. The merger will still need approval by the DOJ Antitrust division.