FCC Circulates Charter-TWC Order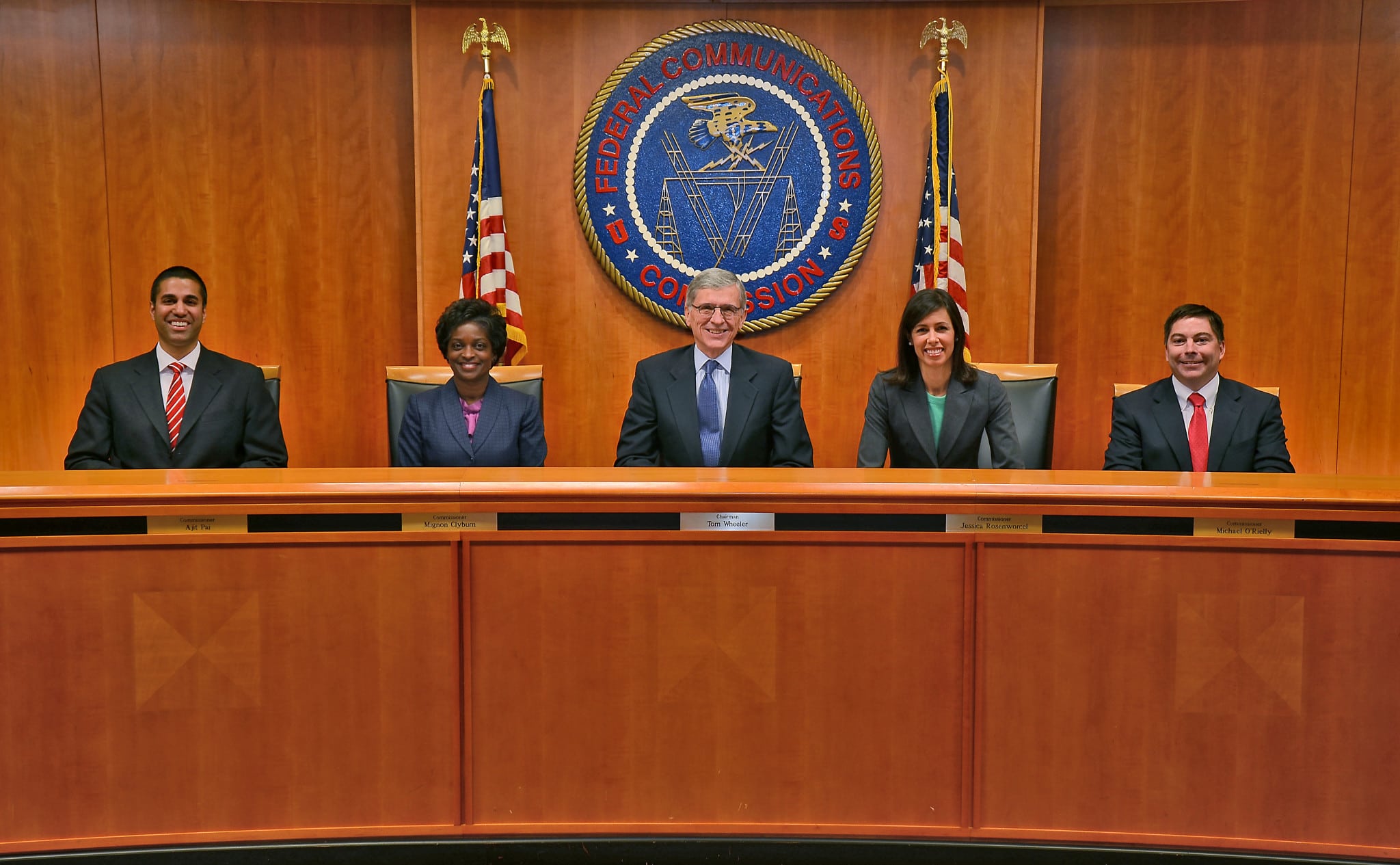 FCC chairman Tom Wheeler on Monday circulated an order calling for conditional approval of Charter's Time Warner Cable-Bright House transaction.
Under the proposal, Charter would not be able to charge usage-based prices or impose data caps for seven years. During that same time period, the new company would be prohibited from charging interconnection fees, including to online video providers.
The DOJ approved the Charter transactions Monday, with Justice stipulating that Charter can't strike deals with video programming terms that could harm online video distributors.
"The cumulative impact of these conditions will be to provide additional protection for new forms of video programming services offered over the Internet. Thus, we continue our close working relationship with the Department of Justice on this review," Wheeler said in a statement.
The FCC order will require an independent monitor to help ensure compliance.
"We are pleased that Chairman Wheeler has submitted the proposed conditions for consideration by the full Commission and that the DOJ has submitted its agreement for approval by the court," Charter said. "The conditions that will be imposed ensure Charter's current consumer-friendly and pro-broadband businesses practices will be maintained by New Charter. We are confident New Charter will be a leading competitor in the broadband and video markets and are optimistic that we will soon receive final approval from federal regulators as well as the California PUC."
Developing…