FCC Chair Has Serious Concerns on Sinclair-Tribune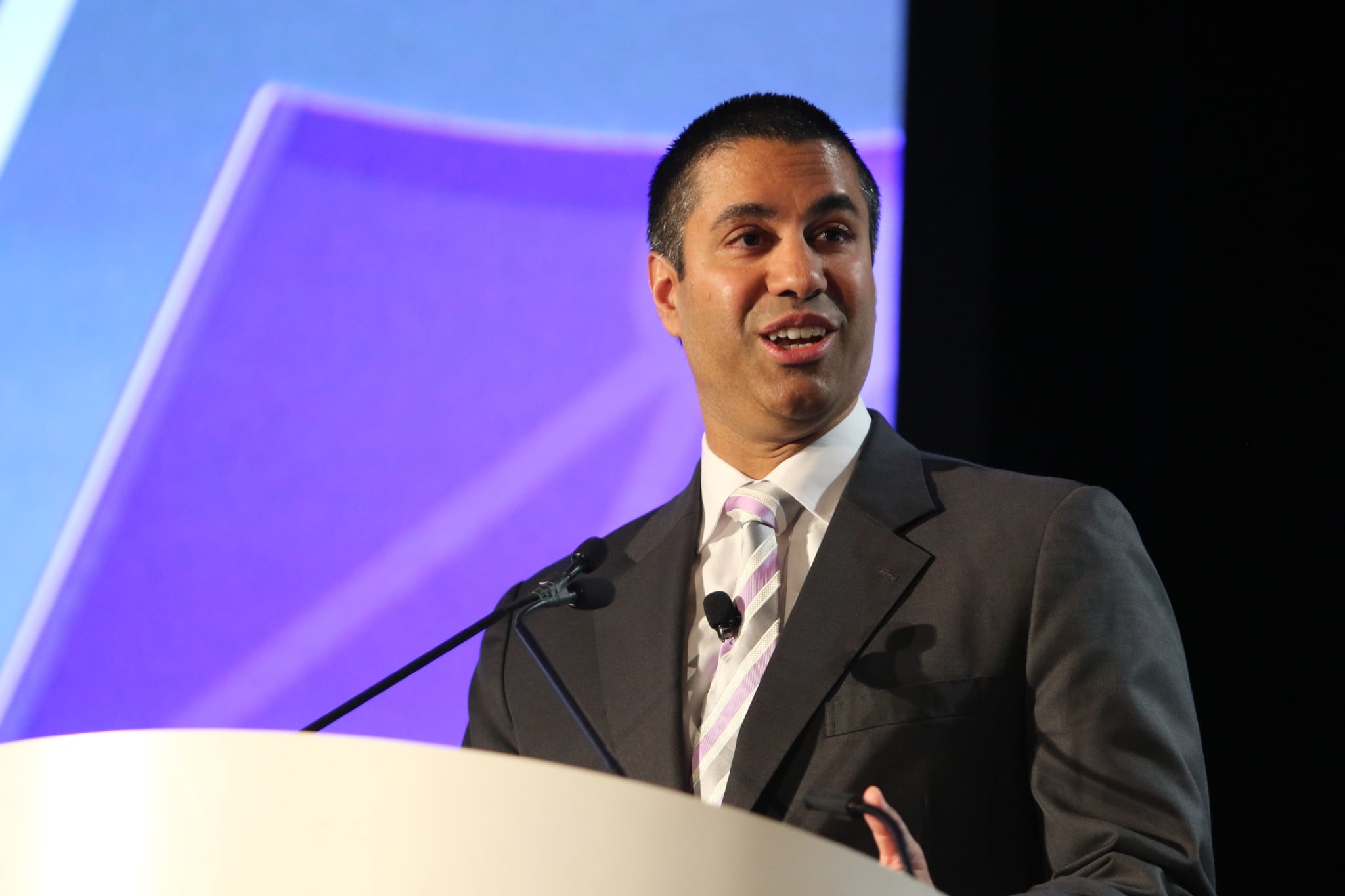 Rather than approve Sinclair's $3.9 billion takeover of Tribune, FCC chairman Ajit Pai has circulated a draft order that calls for a hearing in front of an administrative law judge to "get to the bottom" of certain proposed station divestitures.
When the FCC disputes issues like this, it is not allowed to approve a transaction, Pai said. Instead, it is required by law to designate the transaction for a hearing to examine the issues. The move could end up killing the deal.
"Based on a thorough review of the record, I have serious concerns about the Sinclair/Tribune transaction.  The evidence we've received suggests that certain station divestitures that have been proposed to the FCC would allow Sinclair to control those stations in practice, even if not in name, in violation of the law," Pai said in a statement Monday.
The Commission's lone Democratic commissioner, Jessica Rosenworcel, has raised several concerns about the deal. She welcomed the move for an ALJ hearing. "As I have noted before, too many of this agency's media policies have been custom built to support the business plans of Sinclair Broadcasting.  With this hearing designation order, the agency will finally take a hard look at its proposed merger with Tribune. This is overdue and favoritism like this needs to end," she said in a statement, announcing that she's voted to approve the draft order.
Groups and companies, including DISH and ACA, have urged the FCC to deny the deal. NCTA stopped short of filing a petition to deny, but called on the agency to ensure that stations divested to meet broadcast ownership rules are sold to arms-length buyers. The cable association said the current plan has Sinclair selling six stations to buyers closely allied with the company. "Close Commission scrutiny is also necessary given Sinclair's track record of exerting control over retransmission consent negotiations of stations with whom it has a business relationship, notwithstanding rules directly prohibiting it from doing so," NCTA said, pointing to a 2016 consent decree of nearly $9.5mln after the Media Bureau found Sinclair had negotiated retrans on behalf of, or coordinated negotiations with, 35 non-Sinclair stations.
Developing…