FCC chair Ajit Pai – Video Interview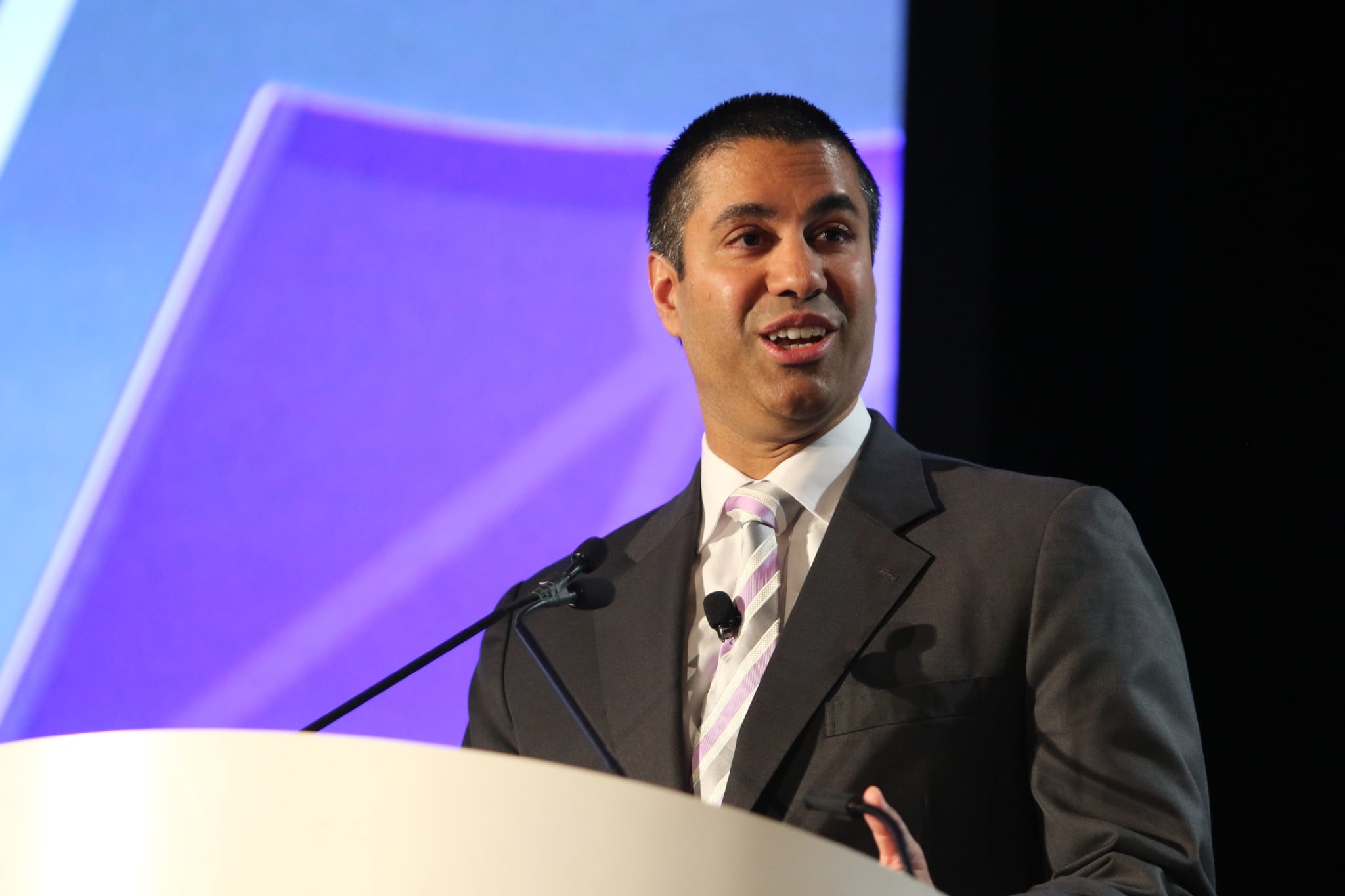 The cable industry has shuttered its annual trade show, which meant no industry address from the newly installed FCC chairman. But don't worry. Cablefax sat down with Ajit Pai recently at the NAB Show, shortly before he announced his plan to dismantle Title II classification, to chat about issues important to cable.
In this short interview, the first in a video series sponsored by CSG International, Cablefax editorial director Amy Maclean and FCC chairman Pai discuss the public response to net neutrality, retransmission consent (at the time Hearst and DISH were still dark) and other hot topics in cable.