Court Rules in Favor of FCC on Effective Competition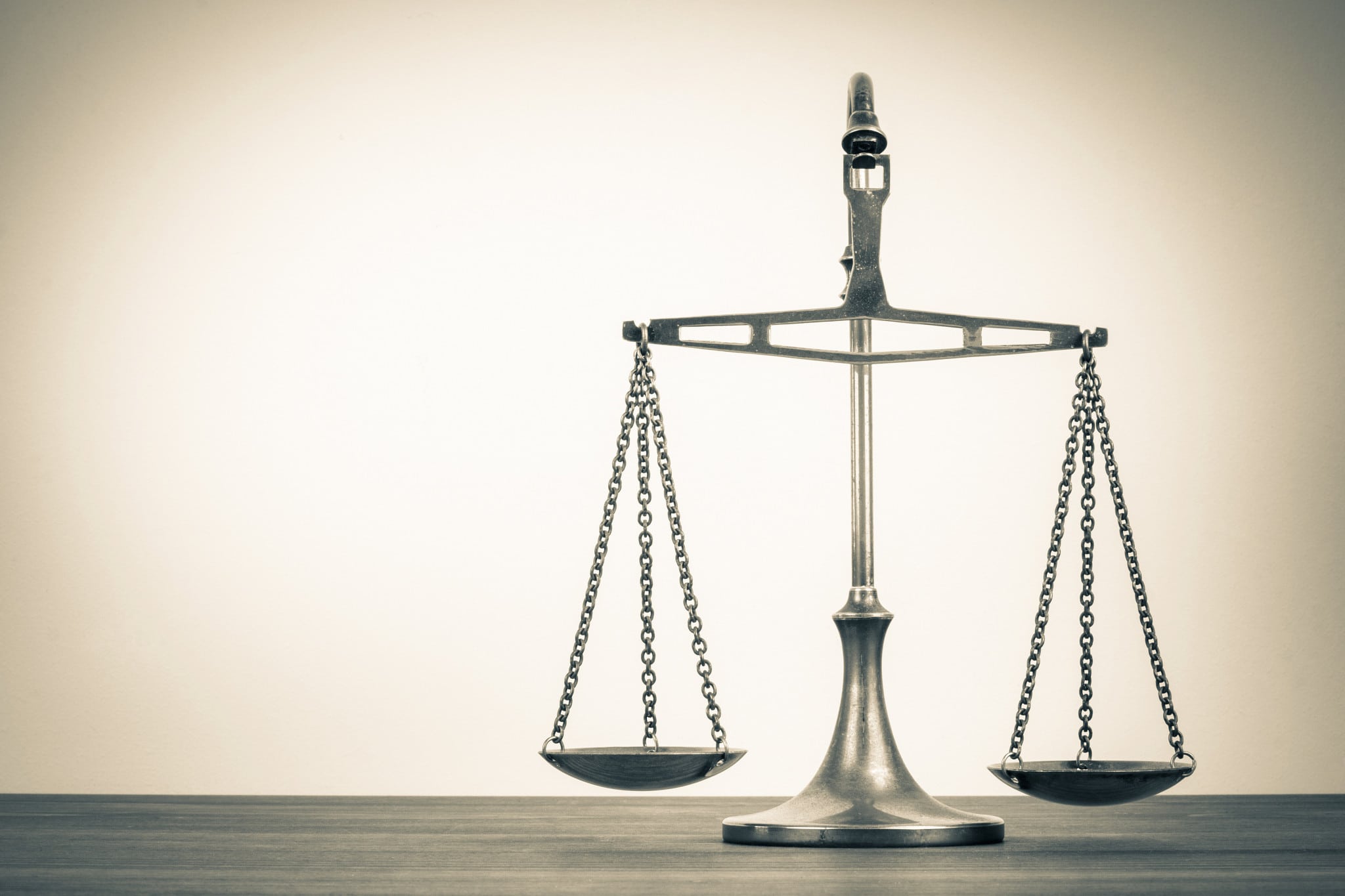 The DC Circuit gave its blessing Friday to the FCC's June 2015 effective competition order, rejecting a challenge by NATOA and broadcasters. At issue is an FCC order adopting a rebuttable presumption that cable systems are subject to effective competition nationally.
It's a nice victory for cable because it means local franchise authorities can't price regulate basic cable rates and equipment charges unless they can show proof that the cable operator doesn't face effective competition in their jurisdiction. Effective competition is defined as MVPD competitors having at least 15% of the local pay TV market. NCTA and ACA filed as intervenors in the case, supporting the FCC.
The three-judge panel's decision denying the petition for review rejected several arguments, including that the order is arbitrary and capricious. "We agree with the Commission that this evidence, combined with the 'ubiquitous' national presence of DBS providers, supports a rebuttable presumption that the 15% subscription requirement has been met. In reaching its decision, the Commission also noted that 'competing MVPDs have a penetration rate of more than 15% in each of the 210 Designated Market Areas ('DMAs') in the United States, and most DMAs have a DBS penetration rate above 20%,'" Judge Douglas Ginsburg wrote in the court's opinion.  The court heard oral arguments in the case in November. More in tonight's Cablefax Daily.