Court Denies Title II Stay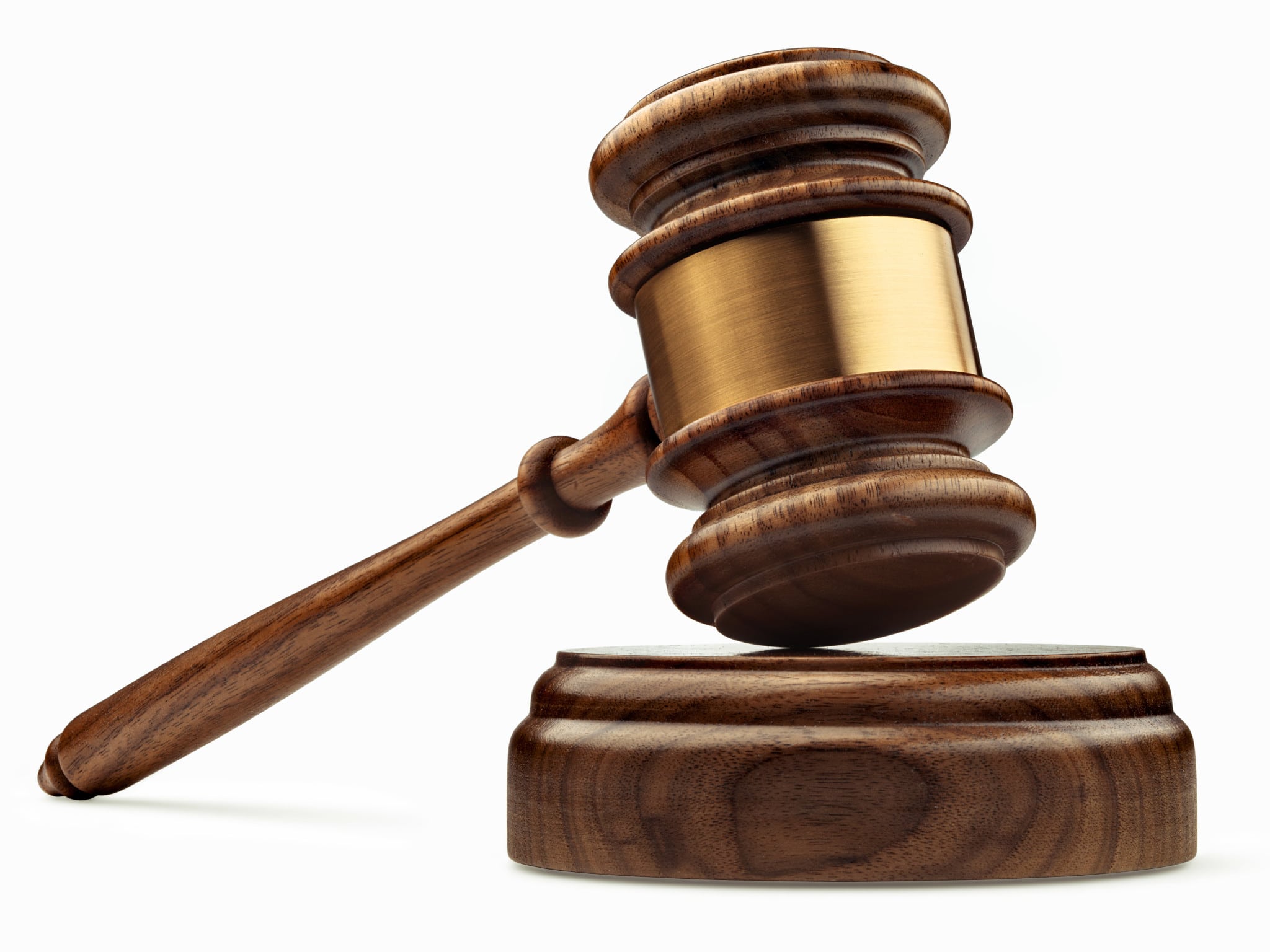 The DC Circuit denied requests for a stay to the FCC's Open Internet order, which means it will go into effect on Friday.
The terse order said petitioners, which include NCTA and US Telecom, have not satisfied "the stringent requirements for a stay pending court review."
The court ordered the parties to file a proposed briefing format and schedule within 14 days. It "strongly" urged them to submit a joint proposal. "Whether the parties are aligned or have disparate interests, they must provide detailed justifications for any request to file separate briefs or to exceed in the aggregate the standard word allotment," the court said.
FCC chairman Tom Wheeler said in a statement that "this is a huge victory for Internet consumers and innovators! Starting Friday, there will be a referee on the field to keep the Internet fast, fair and open. Blocking, throttling, pay-for-priority fast lanes and other efforts to come between consumers and the Internet are now things of the past. The rules also give broadband providers the certainty and economic incentive to build fast and competitive broadband networks."
Republican commissioner Ajit Pai said although he is disappointed the court didn't stay the rules pending its review, "this development was not unexpected." "The bar for granting any stay is quite high, and I am pleased that the court did not suggest that the rules are in fact legally valid. I welcome the court's coming examination of the FCC's 313-page order, during which it will have an opportunity to address the order's serious procedural and substantive flaws."