California PUC Approves Charter Deal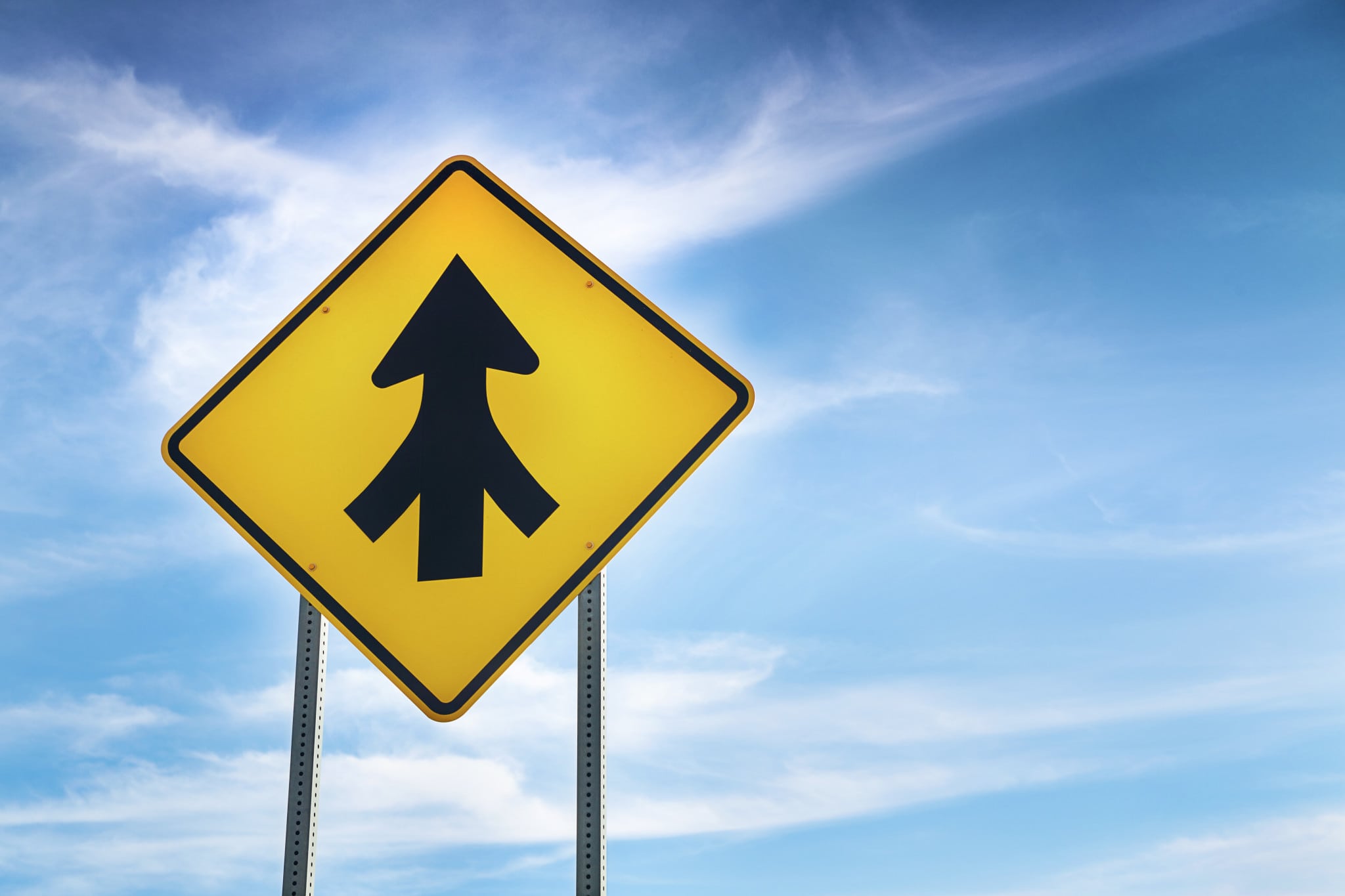 The California PUC unanimously approved Charter's acquisition of Time Warner Cable and Bright House at a meeting Thursday.
The deal mostly received support during public comments. A few dissenters raised concerns over the MSO's stance on diversity and cited a lawsuit filed by Entertainment Studios Networks alleging discrimination, but supporters praised the deal's conditions for low-income broadband and expansion into rural areas.
With the FCC and DOJ signing off already, California was the last vote needed to wrap up the transaction.
"We are pleased to have now obtained all approvals.  We look forward to closing these transactions next week and to begin delivering the many benefits of these transactions to consumers," Tom Rutledge said in a statement.
(developing)