Cablefax Announces Top Lawyers 2017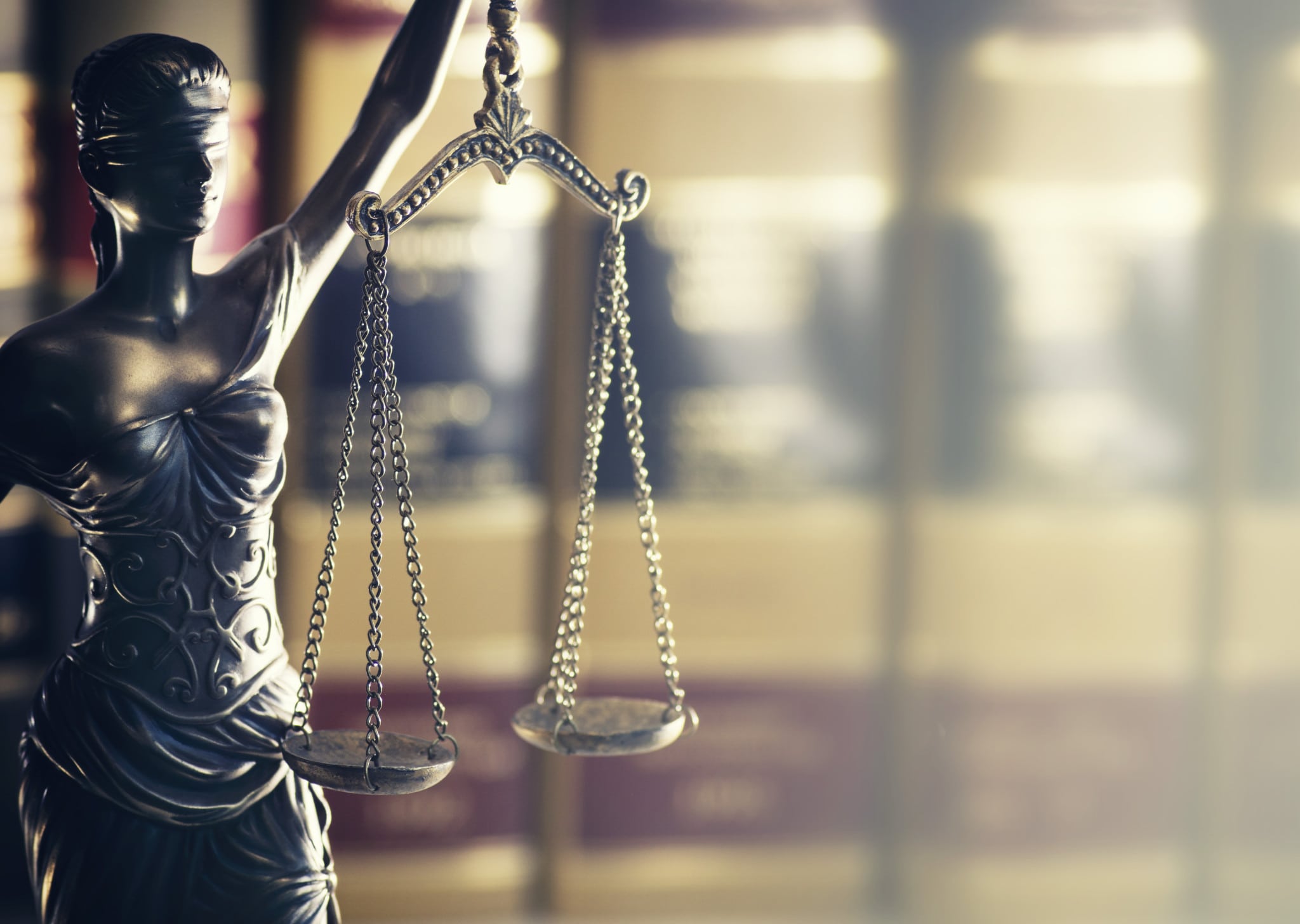 Cablefax this week announced its inaugural list of its Top Lawyers in media and communications as chosen by our editors and readers.
In a world of constant change—from the new video world order to the regulatory uncertainty of a new administration—these are the heroes in the trenches. They excel in contract negotiations, M&A, the intricacies of the FCC, intellectual property, spectrum issues and much more.
Check out our special issue honoring these legal eagles to learn more about the industry's greatest legal minds.