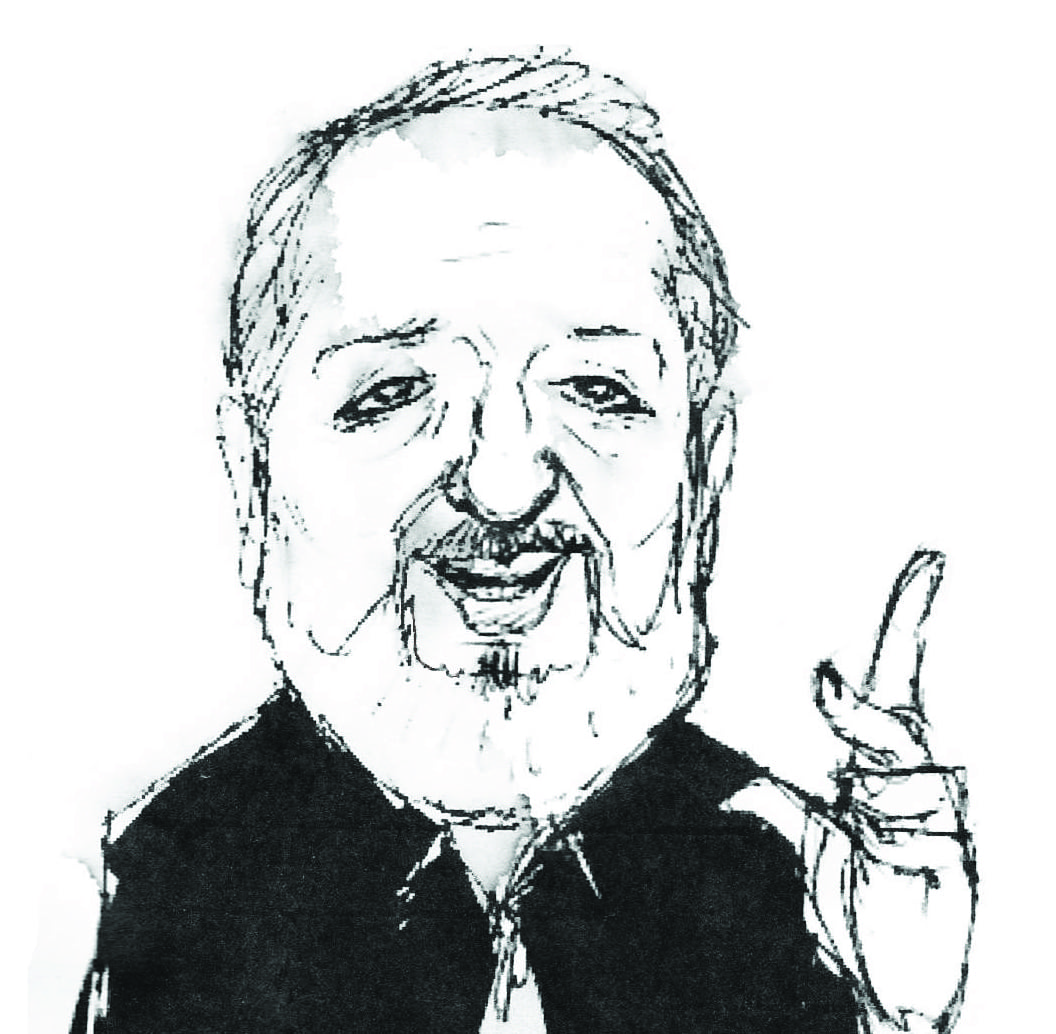 Commentary by Steve Effros
I've fallen in love with Alexa. Not that she's perfect, mind you, and she certainly doesn't do all the things I'd like her to, but that's how it is: don't ignore excellence in the search for perfection!
Alexa is the trigger-word, the "name" you say when you want the new Amazon Echo speaker/I-don't-know-what-to-call-it device to respond to your commands. In a way it's much like Apple's Siri or Microsoft's Cortana, but not really. There are differences, and the reason I like Alexa and the Echo so much is that it's the first iteration of something that can make a major difference for our customers.
Both Cortana and Siri are part of computers. They're excellent "personal assistants," and they're getting better all the time, but they have to connect to something "smart" before they do anything. Alexa is different. The Echo is a cylindrical speaker about the size of a Pringles can. It has very reasonable sound, like many Bluetooth enabled speakers, but instead of using Bluetooth it connects directly to your broadband WiFi. It also has a concentric ring of microphones around the top and a neat little circle of light that tells you which microphone picked up your "trigger" command. You can then ask for stuff and Echo uses a cloud connection to Amazon to analyze the request and attempt to satisfy it.
"Alexa; play Billy Taylor." If you have an Amazon Prime account, the next thing that happens is Alexa starts playing music from the Prime Music library by Billy Taylor. Ask for most artists, most songs, a host of "playlists," and that's all you have to do. Bingo, the music starts playing. You can make it louder or softer just by asking.
But that's not all. You can ask for just about any radio station you can think of; "Alexa, play WQXR" or "play sports radio" and, through TuneIn, the next thing you know, the station is playing. Alexa will also take reminder notes for you. They appear in an app. Or set a timer or an alarm, or give you a news briefing (from NPR) or the weather forecast. And all you have to do is ask. You don't have to take out your phone, you don't have to "pair" anything and get them to connect (although you can do that to listen to Spotify, Pandora or the like… iHeart radio is already integrated.)
Yes, I know, none of this is "new." But it's never been easier or worked quite as well. You can even ask simple questions with answers from Wikipedia. Remember, Alexa doesn't have "memory" or major processing power, so she has yet to be able to handle the more complex questions, but I have no doubt that's coming. What I want is an RF or IR output port so that an app can be created for my cable company. Then we can just walk into the room and say "Turn on / (fill in the blank)," and the set and all associated electronics turn on and show the program. Can some "smart sets" do that today? Sort of, but not nearly as well as Alexa, and ease of use is the key to all of these devices. As I have long said, top notch navigation is going to be a critical competitive battlefield in the near future. Simplicity is going to be the name of the game.
Check it out. I'm sure there will be more like Echo and Alexa, but for now, Amazon is demonstrating how to attract, and keep consumers happy.