ACA's Polka: Net Neutrality is a Battle We Have to Win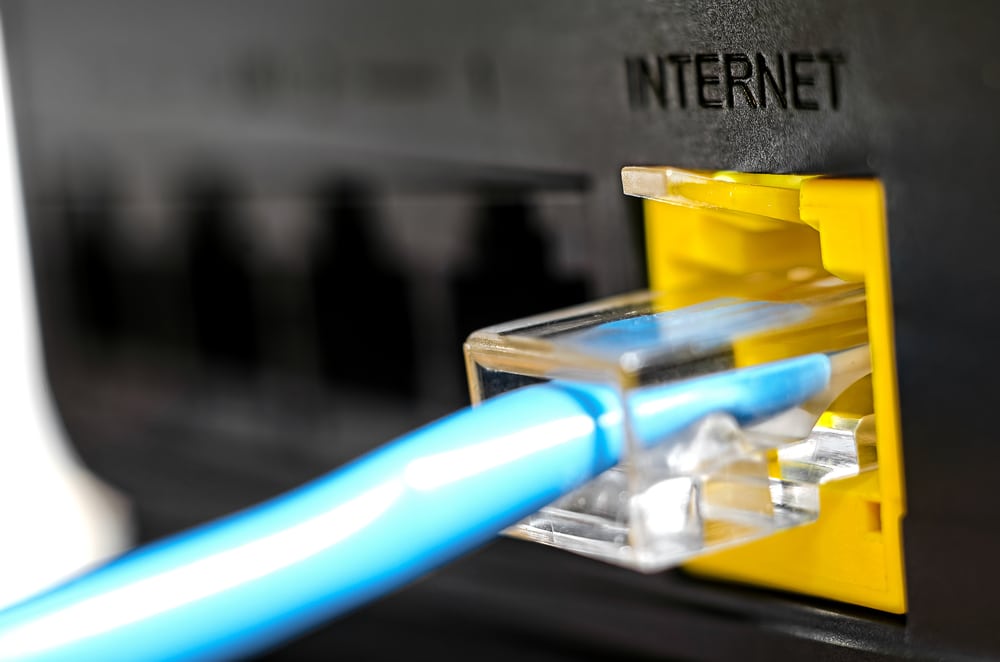 A day after ACA filed a lawsuit challenging the FCC's net neutrality order, the association's chief described the move as "something we don't normally do." Speaking before attendees at the Broadband Cable Assn of PA's annual Cable Academy in Harrisburg Wed, ACA pres/CEO Matt Polka said the group had to act because of the disproportionate impact the rules will have on members. "As a matter of principle, it was important to take this stand," he said. "This is a battle we have to win." NCTA, CTIA, AT&T and USTelecom have also filed petitions in the DC Circuit challenging the rules. Cable Academy attendees, many of whom hail from smaller operators in PA, had questions about what's ahead, including whether they may face the higher telecom rate for pole attachments. One member of the audience piped up that there's sometimes a $10 difference per pole in his footprint.
Kelley Drye partner Tom Cohen, an attorney who works with ACA, said the FCC has "wagged its fingers" at utilities and dared them to raise raises, suggesting they may do something if pole owners do. "In the meantime, you may receive a bill on June 11 or so [when the net neutrality rules go into effect]" he said, adding that ACA is considering filing a petition to stay the order. Polka said ACA members have been living by open Internet principles since 2005. "Something that has troubled me quite a bit is the language [FCC chmn Tom] Wheeler used to illustrate you as an ISP as a 'gatekeeper.' I know our members. They are not gatekeepers. They are not blocking," he said. "To be called a gatekeeper to justify regulation, in my view, is completely disrespectful." Michael Hain, gm & CTO of Nittany Media in Lewistown, PA, chimed in, describing how the operator has rolled out faster networks to schools in the communities it serves. "We're not gatekeepers. We're enablers," he said, describing how all but 1 of the communities Nittany serves don't charge it regulatory fees because of the value it provides.
Much of the conference focused on OTT, both the threat and opportunity. Could Nittany ever decide to go completely OTT for video? "We don't rule anything out," Hain said (earlier, he noted that the operator has raised rates $14 in the past 12 months all for programming expenses, and it still is a nickel short of covering the increased costs). It's with that in mind that ACA has weighed in on the FCC's proposal to classify online video distributors as MVPDs. The assn's position is that the FCC "can't give [OVDs] all the rights if they don't have all the responsibilities as well," Cohen said. On the flipside, if ACA members want to be in the OTT business in some way, "you shouldn't be treated differently from other OTT providers."