YouTube's Video Game Streaming Service Launches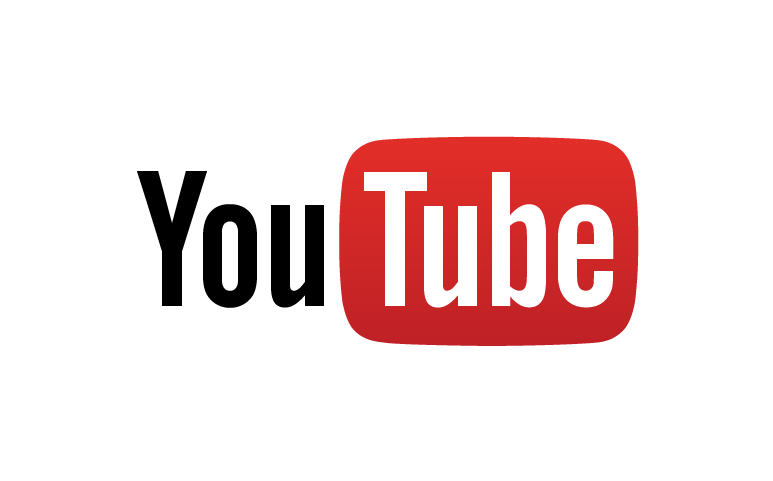 Our Take:
YouTube Gaming, the platform's streaming gaming platform that competes directly with Amazon-owned Twitch, launched on Wednesday. It has a lot of the same features as Twitch, TechCrunch reports, including highlighting popular games. Of note is the the fact that traditional YouTube channels such as Machinima are now listed as gaming channels–and that gives YouTube an advantage, since these channels already have a build in audience. Regarding live streaming, the article suggests it's of better quality since you can pause a live stream. And of course, YouTube Gaming can promote the platform's numerous gaming videos. What could really tip the scale toward YouTube and away from Twitch? Live streaming of major competitions, the article says. Meanwhile, MSOs are getting into the attractive video gaming space as well. Cox has a cloud-based video game service and Comcast is working on an Xfinity service for X1.
YouTube just launched YouTube Gaming on the web, Android and iOS. As expected, YouTube Gaming goes head-to-head against Twitch, mirroring many popular features of the existing gaming streaming giant. We played with the Android app before the launch, and here's how it works.