YES' Tracy Dolgin Moves to Non-Exec Role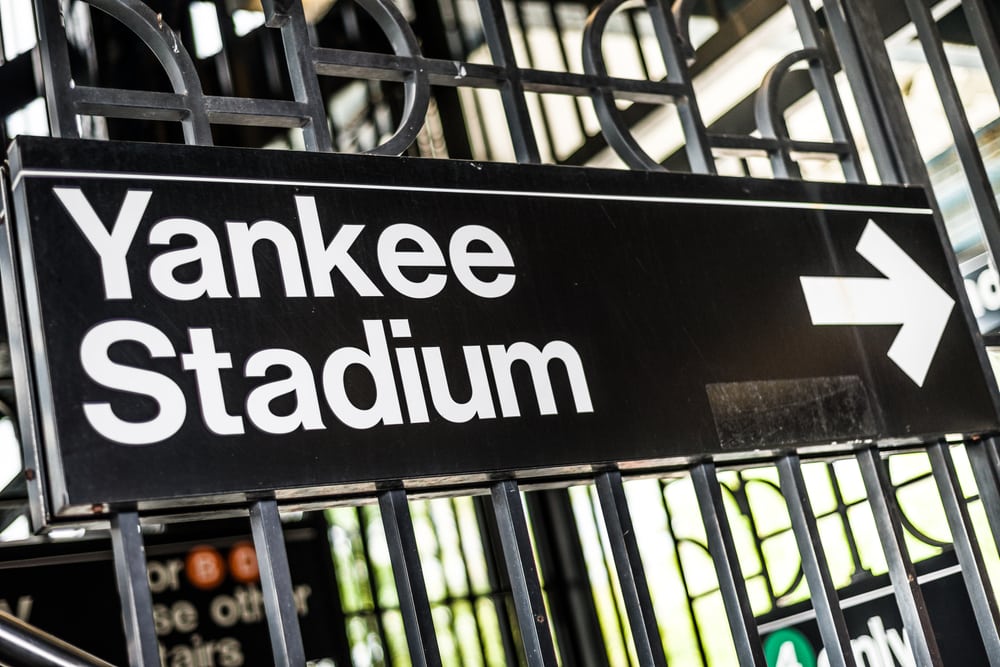 Tracy Dolgin is transitioning from his role as pres/CEO of YES Network to non-executive chairman of the Fox-owned Yankees regional sports network.
The move comes on the heels of Fox's buyout program with a targeted $250mln in cost savings, though officials declined to comment on whether it's related. The new post was Dolgin's decision, Fox Sports Regional Nets pres Jeff Krolik said.
Dolgin, who joined YES in 2004, will continue to handle day-to-day responsibilities for YES, but will eventually transition to more of a strategy role for YES, Fox and the Yankees. The non-exec title also will free him up to potentially explore some personal opportunities down the road.
More in tonight's Cablefax Daily.