Yahoo to Cut Back Flashy Newfront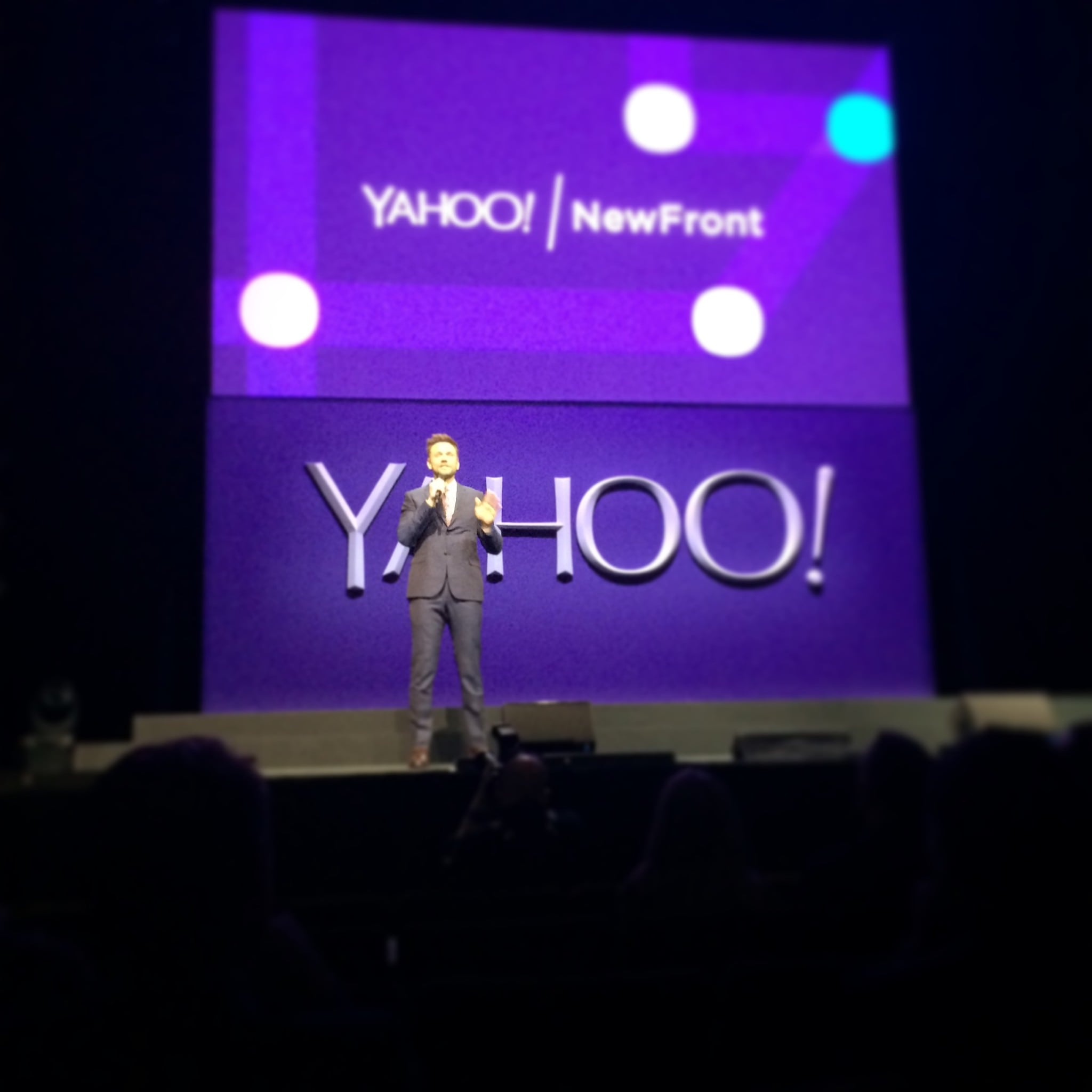 Our Take:
As several cable networks have been scaling down their flashy upfront affairs recently–including Discovery Communications and Disney–in favor of more targeted events for agencies and advertisers, digital companies might be following in their footsteps. Yahoo, for instance, has decided to downgrade its normally massive and overbooked event during May's collection of newfront events, Variety reports. The idea is to present "less flash and more substance." Yahoo has decided to end its plan for original long-form programming and refocus its media strategy, and at the same time its looking to sell parts of its business to interested parties, including Verizon, AT&T, Comcast and Microsoft. Meanwhile, the two weeks of newfront events is not getting any smaller, with new entrants this year causing the jam-packed schedule to nearly burst at the seams.
Yahoo is cutting back on the NewFronts razzle-dazzle this year, after the company pulled the plug on long-form original series and refocuses its media strategy. On May 4, 2016, Yahoo will host a private Digital Content NewFronts event at its New York sales office for brand and agency partners.