Women in Cable: Taking Risks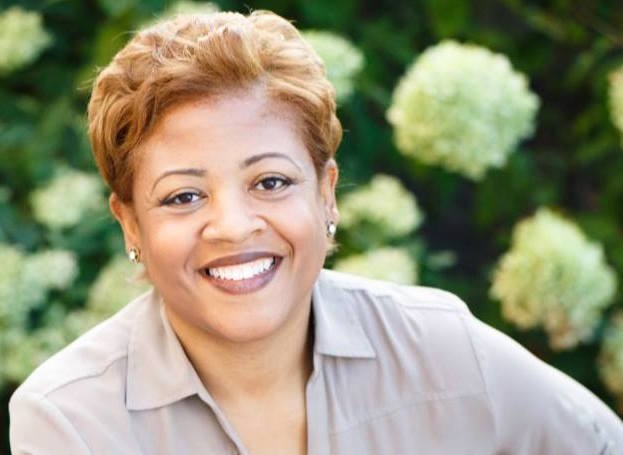 Earlier this month, I attended a joint meeting of Women in Cable Telecommunications (WICT) and Comcast's Beltway Employee Resource Group (ERG). The topic was "Empowerment of Fearlessness" and the aim was to empower women with a sense of self worth. A panel of powerful and successful women from various backgrounds shared their career wins, losses, disappointments and fears.
One theme emerged repeatedly: the need to take risks to get to the next level in your career.
During the session, one of the panelists asked the audience who would be willing to take a career risk without having any guarantee of success. After seeing the number of hands raised, the panelist who asked the question was surprised by all the affirmative answers. However, the series of career questions that followed indicated that "we as women" might not be confident enough to take risks.
For example, an audience member asked about the "imposter syndrome," a term coined by a psychologist to describe people who cannot internalize their accomplishments. The audience member lamented that she often feels she is not qualified for her current job or future roles. What I heard was not necessarily the "risk factor," so to speak, but the "confidence factor" that plagues a lot of us.
In his audiobook "Maximum Confidence," Jack Canfield stated that a lack of esteem, which is linked to confidence, is at the core of limiting beliefs. However, according to Canfield, "Greater self-esteem produces greater success, and greater success produces more high self-esteem, so it keeps on spiraling up." Therefore, we must ask how we can approach risk in a responsible way that contributes to our overall success. Here are some important takeaways from the panel.
Rewarding Risk: Charisse Lillie, Comcast Corporation Community Investment VP, shared how, through a series of career moves, she worked toward landing her prestigious role with Comcast. She mentioned how she had remained open to opportunities, at one point changing jobs every two years, despite coming from a family that traditionally stayed with the same company for years. These job changes gave her a more well-rounded background that qualified her for her current job.
Calculated Risk: T. Howard Foundation president and CEO Josephine E. Pamphile cautioned the audience that any risks they considered taking must be informed ones. She described taking a job for which she had no industry experience. However, she was well-versed in her craft, which gave her the confidence to accept the job. By transferring her skill sets, she was able to prove herself successful in a new role.
Reckless Risk: The panelists agreed that it was important not to make irresponsible or hasty decisions when considering an opportunity. Evaluating all available information and considering every implication was strongly recommended. For example, quitting one job before landing another is not wise; neither is quitting a stable job to start a business before maximizing your savings. Either move could delay your success or sabotage it completely.
But no matter what, go for it! As Comcast Beltway Region RSVP Mary McLaughlin said, "I'm scared of everything, but I just do it…my taking risks got me here today."
Chiteka Jackson is director of human resources for Comcast Cable's Beltway Region. She has managed a full range of employee relations, benefits/compensation recruitment and retention strategies for small and large companies. She is a member of the Society for Human Resource Management (SHRM) and new member of Women in Cable Telecommunications (WICT).