Wimbledon Programming Guide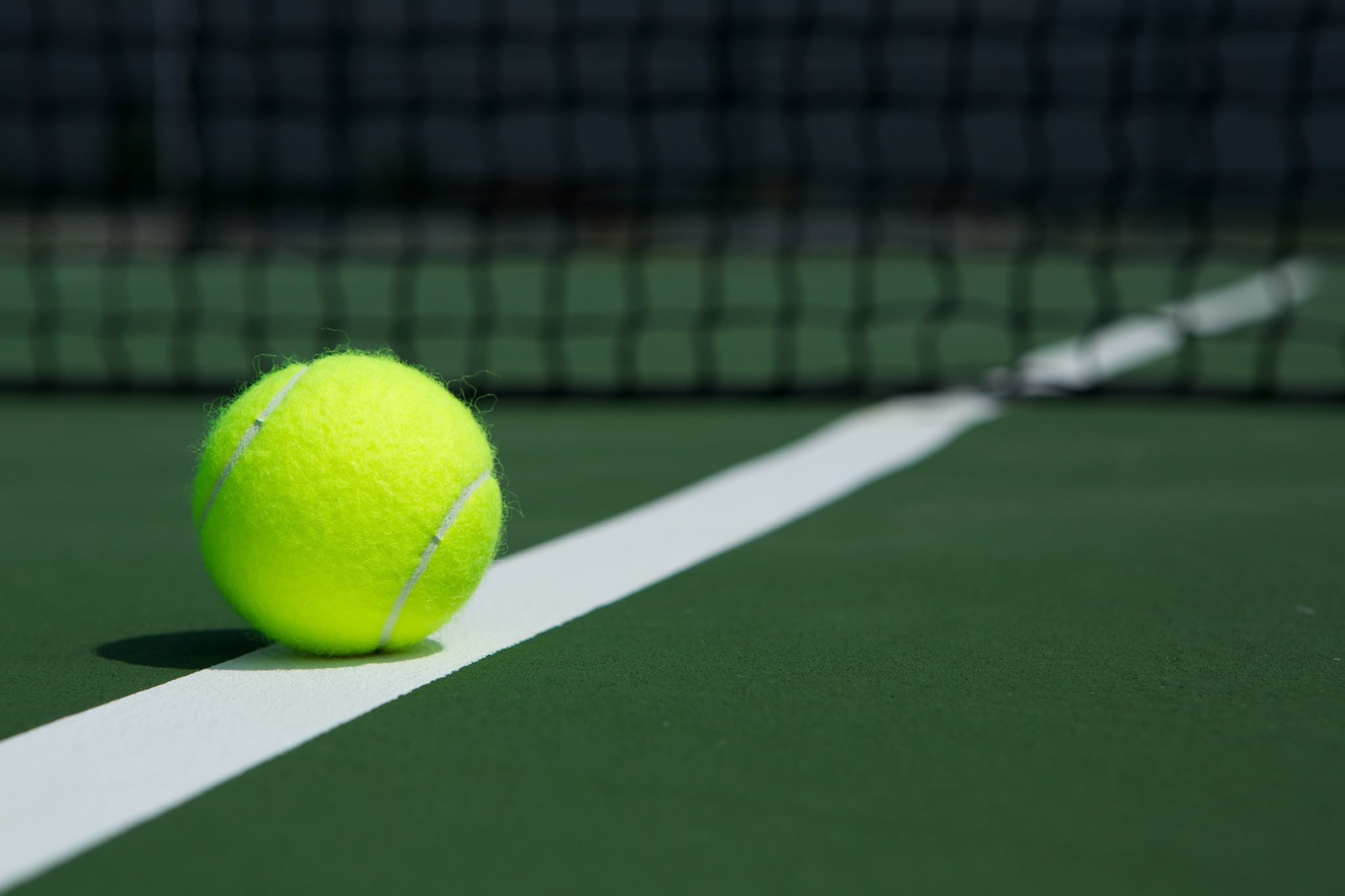 Wimbledon gets under way Monday from the All England Club, with ESPN beginning its 140 hours of TV coverage and 1,500 hours of live streaming action on ESPN3 and on the ESPN app. Viewers will be able to choose from up to 15 feeds at a time, and matches will be available on demand afterwards. The action culminates with the finals on July 15 for the women and July 16 for the men. ESPN will also air the semifinals and Championships from July 13-16.
Shoulder programming on ESPN includes "Breakfast at Wimbledon" this Saturday at 7am ET, as well as July 13-16. ABC on Sunday will also air a three-hour review of the first week, as well as encore presentations of the finals the afternoon after they take place. Tennis Channel will also have more than 200 hours of coverage from Wimbledon over the next two weeks, including 100 first-run hours of its "Wimbledon Primetime" studio program.
DirecTV is enabling subscribers to watch up six live matches on one screen—the ESPN coverage plus five court feeds. A ticker on the six-screen channel will display real-time scores and commentary, and an interactive app will offer tournament draws, player headshots and highlights of the top players and matches.
Twitter for the second consecutive year will stream The Wimbledon Channel, which features on-site news, interviews, behind-the-scenes content and some live match action.