Whither Goes the Video Bundle?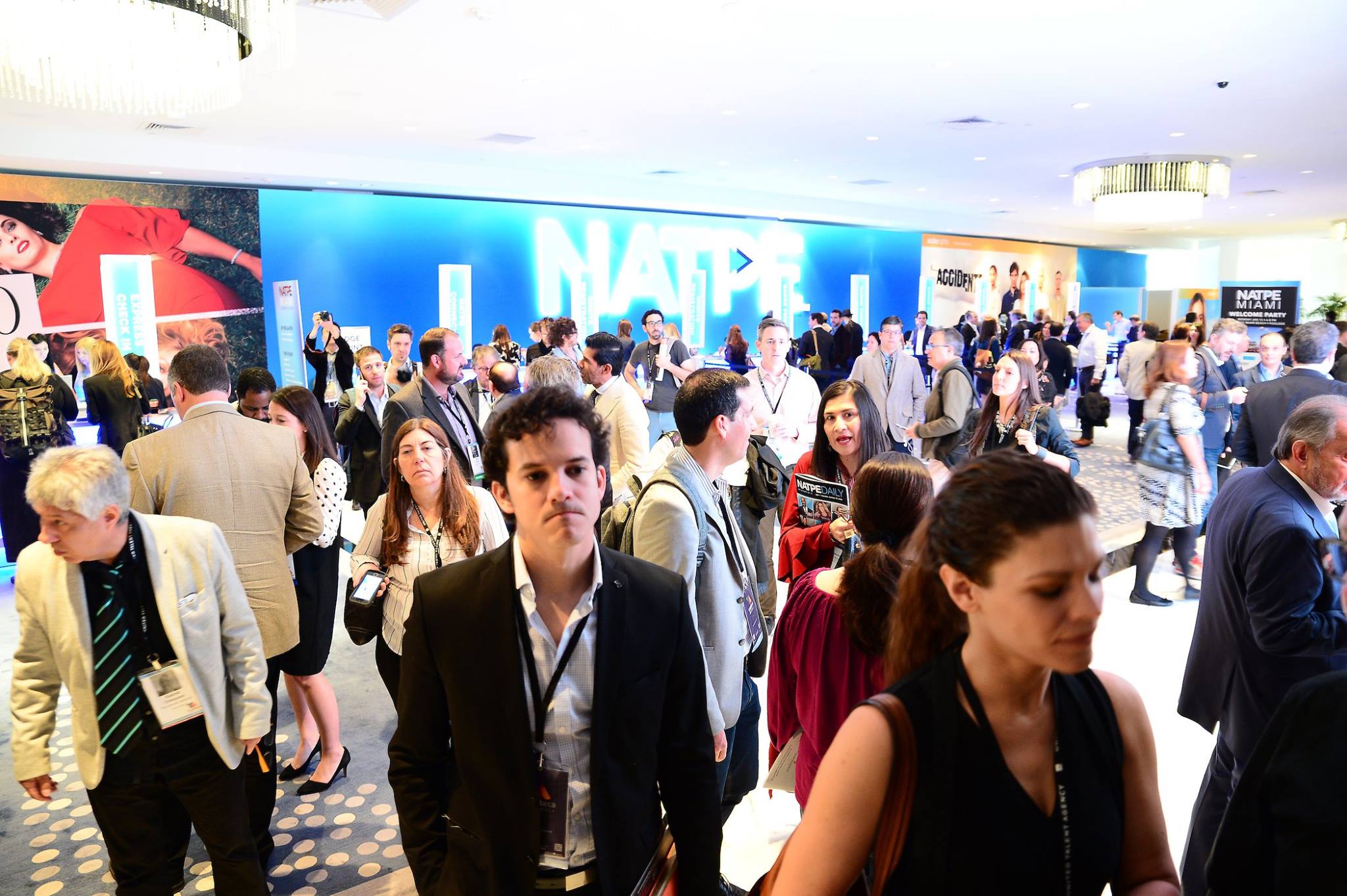 What happens to the video bundle? That question popped up several times during NATPE's recent gathering in Miami, which had streaming players sprinkled liberally throughout the program.
MoffettNathanson partner and analyst Michael Nathanson proclaimed that the traditional cable network model with an affiliate fee on top of ad revenues is dead. "I see the bundle shrinking down to live," he said, meaning essentially sports and news. "The rest of the content will be consumed on demand…. We keep analyzing ratings trends and the only thing holding up is live. I see a continuation of that."
Analyst Ben Swinburne of Morgan Stanley was a bit more optimistic on the bundle's future, predicting it will disappear but then come back because the consumer "prefers aggregation, curation, simplicity."
Adding to the bundle uncertainty are producers like Lionsgate that have a finger in every pie. "We like streaming. It's a great platform. We like cable. We like broadcast," said Lionsgate TV Group pres Sandra Stern. "I wish I could say we have a formula, with this percent going [to this platform]. We don't have a formula. We try and find the right home for the right show. We try to manage our portfolio so that at the end of the day, we have more money than we did at the beginning of the year."
For Awesomeness TV CEO Jordan Levin, it's the near-term that's hazy. "The question I struggle with is what's the timing of it all. I think we have a much clearer view of where we are in 10 years' time than I do in five years' time," he said.
Down the road, he agrees with Nathanson that a bundle around live is the solution. But in the short-term, there's a system in place that's benefitted everyone—especially networks with their dual revenue streams from affiliate/retrans fees and advertising. "People are going to hang on to that as long as they as possibly can," said Levin, a key member of the WB Network launch team.
In the meantime, Awesomeness portrays itself as a service targeting a disenfranchised audience. It's a similar story for other streaming entities, such as Mitú, geared toward Hispanic millennials and led by Herb Scannell, former pres of Nickelodeon and BBC Worldwide, North America.  "Traditional media hasn't told stories of us," said Scannell, the son of a Puerto Rican mother.
The bundle's future seems uncertain, but the NATPE panel may offer some clues as to the industry's adaptive nature. The session was dubbed "Old Guard vs New Guard," but as moderator Mark Greenberg, MSGCI pres and former Epix pres/CEO, noted, all of the panel's new guard used to be part of the old guard.