What's New for Rio 2016 at NBCU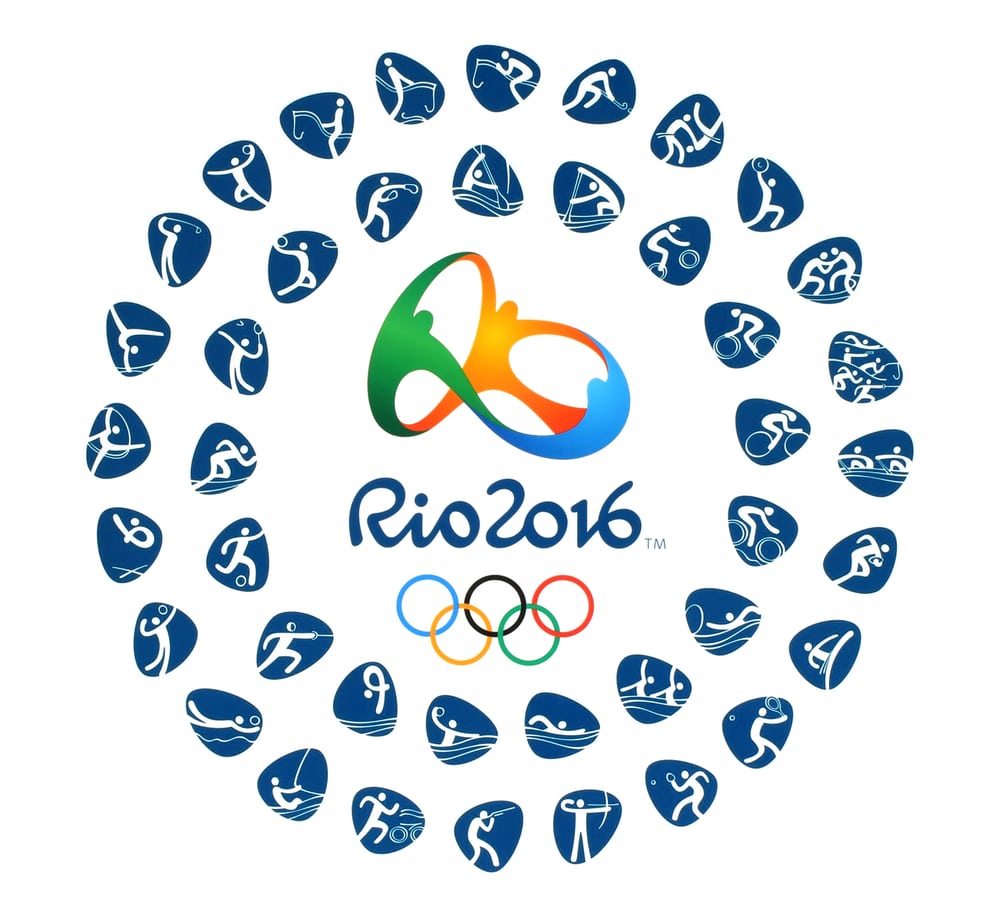 Planning to watch the 2016 Rio Olympics Opening Ceremony Friday? Show off to your friends with these facts about the XXXI Olympiad on NBCU will differ than previous years.
It's not all about Rio. About 1000 NBCU employees will be handling the Olympics in the company's Stamford, Connecticut, headquarters.
NBCU is bulking up the number of employees working on the Olympics from its Stamford headquarters. It's the first time the Stamford facility has been used, with the at-home operations previously taking place at 30 Rock for the London games. The programmer works closely with IOC's broadcasting arm Olympic Broadcasting Services—for both talent and production capability. "We think that at-home operation is likely to grow in the Olympics to come," NBC Olympics exec producer Jim Bell said. Having folks in Stamford does mean that some announcers will actually be calling sports from the US—though there are also reporters at every event. Some 2000 NBC employees will be in Rio providing on-the-ground coverage. "So many of these sports you're calling it off a monitor anyway. The technology is such that it's a lot easier and it comes at no expense to the viewer to have these people in Stamford," Bell said in a briefing with reporters.
Viewers will have an unprecedented amount of content to watch—and Google's trying to help.
NBCU is offering 6755 programming hours across 11 linear TV networks, NBCOlympics.com and the NBC Sports app. That's almost 365 hours of coverage per day for 19 days. So NBC Olympics and Google partnered to help viewers sift through this massive amount of coverage with a special Google search result featuring NBC Olympic video highlights, tune-in programming information and links to live streams and relevant information.  This feature will be available from Aug 5-21. NBC believes the public is ready for this much information on this many platforms all at once. "The research from London continues as well, which is that people who were willing to have all these devices on watching the Olympics, actually watched more Olympics on television than people who just watched the Olympics on television," Bell said.
The Rio Olympics are a testing ground for new technologies.
This is the first time NBC will offer 4K and virtual reality coverage, as well as digital coverage streamed to connected TVs. According to NBC's website, there will be 83 hours of 4K coverage of the Opening and Closing Ceremonies, swimming, track and field, basketball, the men's soccer final, judo and Rio scenery available on a one-day delay. NBC and OBS use the Olympics as a platform to try the next big thing in technology, whatever people want that to be. In the early 2000s, that meant showing the Olympics in HD. Next it could be coverage in 8K. For this go-round, Bell is a bit more bullish on 4K than VR, but is happy to experimenting. "It's a great experience for people to try new things and for us to push things a little bit," he said.
Storytelling remains central to NBC even with this year's massive amounts of live coverage.
NBC believes storytelling introduces and connects the audience to unfamiliar sports and athletes, and it's something that the viewers want. Thus storytelling continues, but what will change is the length and presentation type. In previous years, stories lasted around 4 minutes—which NBC thinks is too long for viewers. Now stories will be around 90 seconds. Live coverage forces producers to create the stories in new ways, be it using a graphic or a quote to cutaway to a parent rather than a previously crafted piece. Storytelling evolves with technology but prevails to humanize the Olympics. "It's not simply a sports event. It's a human event."