Cablefax Week in Review Recap for the Week of October 5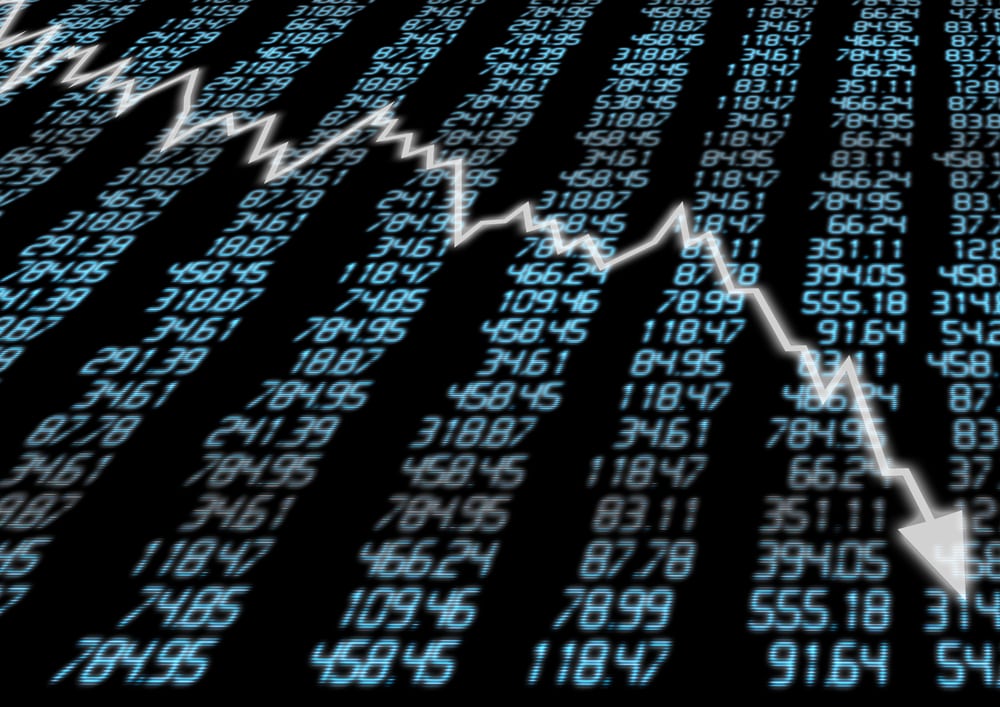 The big stock price winners last week were Media General ($13.93 per share, a 24.93% increase) and Rentrak ($57.51 a share, up 24.48%), according to Cablefax's weekly breakdown of percentage gains and losses among media and telecom stocks. This is likely due to the pending merger between digital measurement company ComScore and Rentrak valued at around $732 million. It's seen as a move to compete with Nielsen, which has long dominated the TV measurement industry without much of a push from other players. On the broadcasting front, Nexstar offered nearly $1.9 billion to buy Media General, which itself made a $2.4 billion bid for Meredith earlier this month.
The stock price loser category was topped by Universal Electric ($40.79/share, down 8.17%) and Liberty Global, which closed at $44.29 a share, a 7.69% decrease. The latter's stock tumbled when its potential deal with Vodafone was called off and negotiations skidded to a halt. Check out the full list below.
Last week's stock price winners:
1. MEDIA GENERAL:………………………………………………..13.93……… 24.93%
2. RENTRAK:……………………………………………………………57.51……… 24.48%
3. 21ST CENTURY FOX:……………………………………………28.04……….. 8.98%
4. INTEL:………………………………………………………………….30.51……….. 5.90%
Last week's stock price losers:
1. UNIVERSAL ELEC:……………………………………………….40.79………(8.17%)
2. LIBERTY GLOBAL:………………………………………………..44.29………(7.69%)
3. GCI:…………………………………………………………………….16.38………(7.14%)
4. DISCOVERY:………………………………………………………..26.09………(6.29%)
5. BLNDER TONGUE:…………………………………………………0.65………(4.41%)