Weather Channel Shifts Focus to More Live Weather Coverage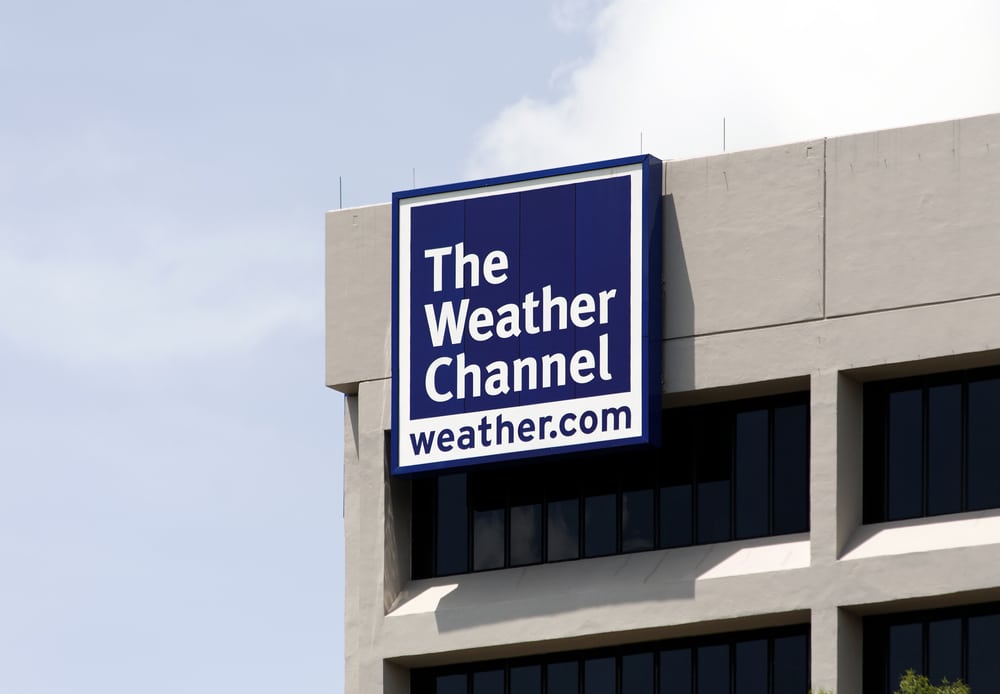 Our Take:
In an effort to remain appealing to distributors, The Weather Channel is shifting its branding and focus to more live weather coverage and less original programming and lifestyle coverage, CNN Money reports. One of the casualties is Sam Champion's three-hour morning show, set to end October 30, though he'll remain on the network as a full-time host. About 50 of the network's 1,400 staffers are leaving and production costs will be cut as well.
The cable bundle is under pressure, and skinny bundles are becoming more prevalent, the article rightly notes. In light of that reality, "we need to be really clear who we are," said CEO David Kenny in a memo to employees. President of the Weather Company's Dave Shull noted that distributors are "only going to carry channels they have to carry in the future…Those that are live; that are on-brand; and that do something no one else does." Of course Weather Channel knows just what that means, after having been dropped by DirecTV for three months last year.
This move from Weather is telling, and could indicate a future path for other networks looking to be indispensable in an increasingly insecure carriage environment.
The channel shared a detailed plan with staffers on Wednesday morning. About 50 of the channel's 1,400 employees will be leaving. The plan calls for a singular focus "on our unique strength — and that is the weather."