'Walking Dead,' NFL and Republican Debate Led Ratings for 18-49s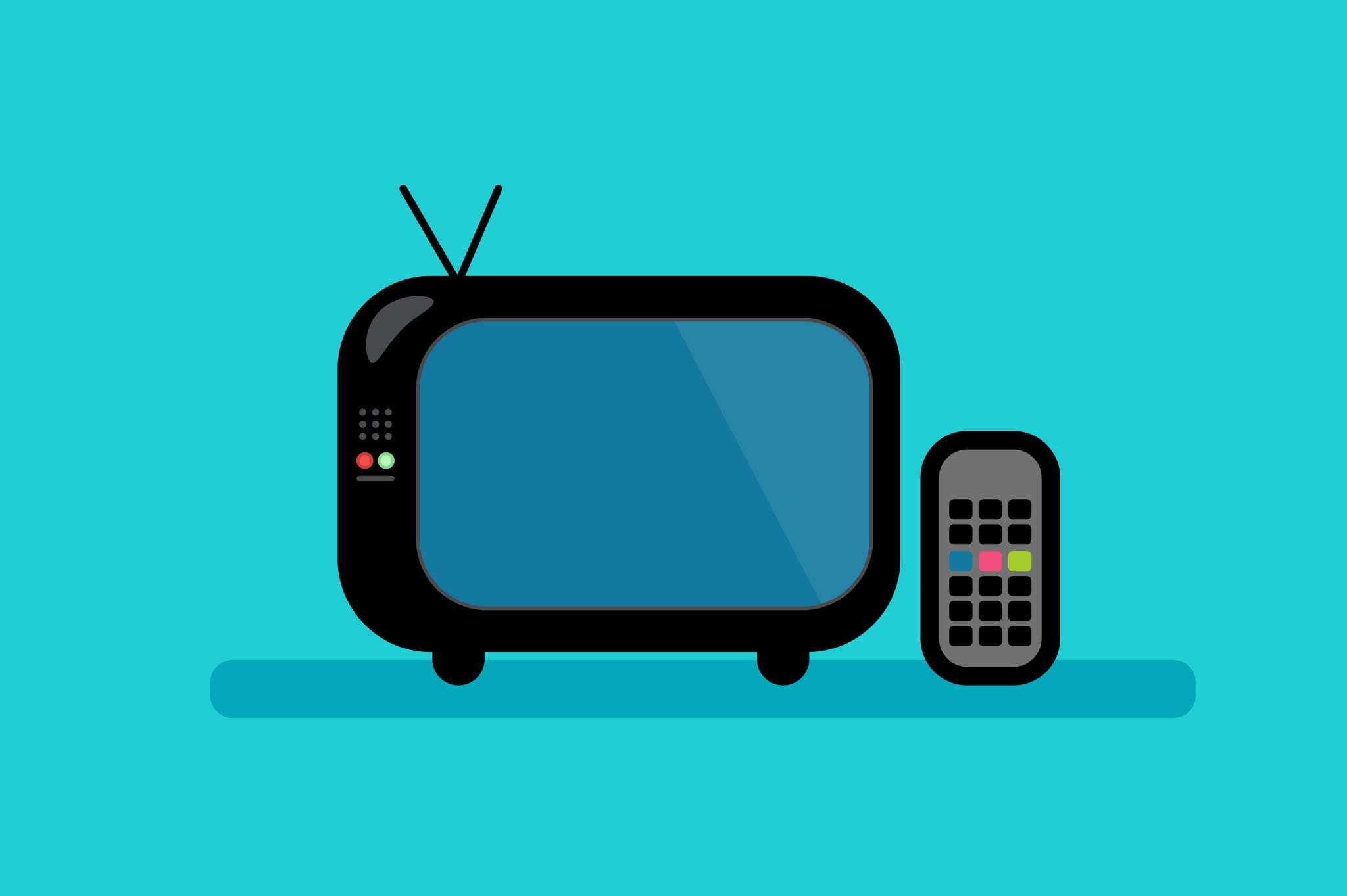 Not only did AMC's "The Walking Dead" get the most viewership for 18-49s during the week of 10/26 – 12/1, with 8.6 million Live+SD average viewers according to Nielsen, the replay of the series' third episode an hour prior also made the top 10 telecasts last week, with 1.7 million average viewers. "Talking Dead" was up there, too, in fourth place with 2.9 million.
CNBC's Republican Presidential Debate on Wednesday pulled in some viewership, in the third spot with 3.35 million average viewers. But it wasn't enough to beat the NFL game on ESPN Monday night between Baltimore and Arizona, which got 5.54 million. The debate's post-show garnered 2.7 million average viewers.
Both FX's "American Horror Story" (2 million average viewers) and VH1's "Love and Hip Hop" (1.86 million) are frequently in the top 10 for Live+SD, and they made it last week as well. ESPN's Monday night "SportsCenter" and the Tuesday night NBA game on Turner between Cleveland and Chicago also made the cut. Check out the full chart below.

Source: Nielsen