Viceland Launches With Lighter Ad Load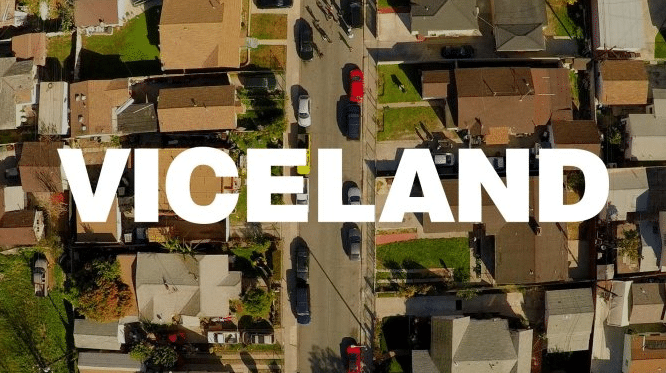 Our Take:
Vice Media's cable TV network Viceland, a joint venture with A&E Networks, launched on Monday with only half of the advertising minutes than a typical cable channel has, the Wall Street Journal reports. The ads will attempt to be more seamless with the channel's programming than other networks, and within a year about half of its advertising will resemble native ads. The network is attempting to make linear TV more palatable to younger audiences by "displacing the clutter," the article says.
Viceland isn't the only network experimenting with lighter ad loads. Both Turner and Viacom have begun reducing ad load on some of its networks in order to improve the consumer experience. Time will tell whether this strategy can produce scale, and if advertisers can produce these kinds of projects. So far those signed up to work with Viceland include Unilever PLC, Bank of America Corp., Bushmills, Mailchimp and Samsung Electronics Co.
When Vice Media made its first foray into basic cable nearly a decade ago, with programming on MTV2, its scrappy documentaries on topics like rotting islands of ocean garbage sent advertisers fleeing.