Viacom to Take Spike Global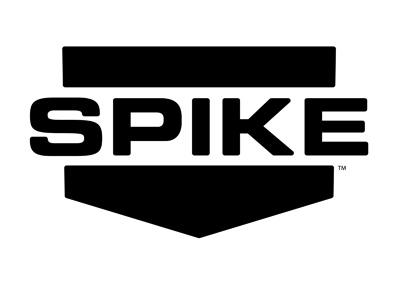 Following the international rollout of Paramount Channel, distributed in Spain, France and now Russia and Hungary, Viacom's next global project is Spike. The company has also been rolling out Comedy Central worldwide, according to pres/CEO Philippe Dauman's remarks on Monday at the Deutsche Bank Media, Internet & Telecom Conference in Florida.
The possibility of global launch of Spike "is going to be enabled by the fact that we have been creating a lot of original programming on Spike in the US, much of which will be able to travel," Dauman said. The network is also increasing its scripted programming, he said. "We are doing a little bit of proof of concept," he said, calling global expansion "a big, big opportunity" for Viacom. Once launched, Spike international will also feature programming from other Viacom nets. Dauman sees distribution possibilities in countries including Brazil, Italy and Russia. "Many of our franchises are built for international distribution which is growing," Dauman said. Specifically, the company looks at programs that could potentially be licensed worldwide, he said.
Viacom recently renewed its distribution deal with Time Warner Cable. Dauman wasn't concerned about the proposed Comcast acquisition. "We welcome what Comcast had said about investing in its platform, providing more revenue opportunities with its consumers," he said. The focus is more on multiplatform. "What's most important to us is that our content is available ubiquitously, on different platforms in a measured way," he said. "We'll see how it unfolds. We're focused, whoever out distributor is, on providing value in general." Speaking of multiplatform content, electronic sell through (EST) has been offsetting the further diminishing sales from the DVD window, Dauman said. "To some extent, VOD players have been filling a gap, because the on-demand offering from traditional distributors has not been all that robust until now," he said.