Viacom on Board for 60 Second Docs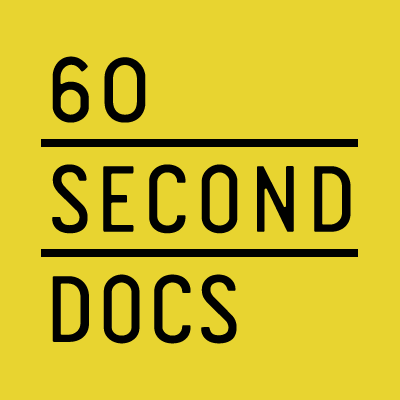 In the "social first" category comes Viacom's entry through "60 Second Docs." The Paramount Network (formerly Spike) and in-house branded content studio Viacom Velocity have linked up with 60 Second creator Indigenous Media to develop and produce the socially native short docs franchise.
The idea is to offer advertiser integration while giving viewers an untold story or element relating to Paramount's slate of originals. The first projects will be around upcoming series "Waco" and "American Woman.'
60 Second Docs is a Webby Award winning series of documentaries that has featured everything from gator wrestlers to art with gun powder. The mission is to uncover extraordinary stories. The partnership with Paramount comes after a successful 60 Second installment promoting Spike's six-part series "TIME: The Kalief Browder Story." Available across various social platforms including Facebook, Instagram, Snapchat, YouTube, and Twitter, 60 Second Docs is optimized for social sharing. It counts more than 70 million views a month and more than four million views an episode, making it a top Facebook publisher of wholly original, premium content.
"There is clearly a thirst for bite-sized content, and we believe the Paramount Network properties lend themselves to the creation of authentic, provocative viral video for the connected generation," Jake Avnet, COO of Indigenous Media, said in announcing the deal.